5 ways to make the most of the precious February Half-Term
"They grow up so fast"- has to be one of the phrases we hear every single week at the Sharky and George HQ. So capturing these precious moments when the little ones are back from school, with no distractions, is incredibly important so you can make the most of the time you have whilst they're young. We've put together a few tips and tricks to make sure Half-Term is as fun as possible!
Firstly — make a plan!
All great times start with a plan. You don't always have to stick to it, as we know better than anyone, things often pop-up which takes precedence, but make a rough plan of how you'd like to spend the week, organise anything which needs booking ahead of time and communicate the plan to your children early so they can mentally prepare for their time off.
To help you plan, there are some great online tools you can use, like Wunderlist or Evernote, but we're massive fans of a good old pen and paper - stuck on the fridge door with a fridge magnet!
2.) Get outside — for free!
We know, we know — we don't want to sound like one of those preaching channels which tells you to go outside with your kids. But seriously, have you seen how creative and inquisitive your children get when having a simple stroll around the park or local forest?
Oh… also it's free. And there are no queues…. #JustSaying
3.) Organise a 'Great British Bakeoff' or 'Come Dine With Me' afternoon with your neighbours or friends.
As you may have seen in our last blog 'How to make our S&G Rocky Rocky Road', we are massive fans of getting the whole family busy in the kitchen.
If you set two afternoons with neighbours or friends to do a 'Come Dine With Me' or 'Great British Bakeoff' themed afternoon at each others houses, then you'll free up an afternoon for yourself, and the kids will work hard to learn new recipes to hopefully be crowned the kitchen winners!
4.) Go den-tastic!
Some of our most favourite times as children were making dens. Both inside and outside (or both at the same time!) If you can't get out into the wild, then the living room is just as good — and it's a great wet weather option, especially as it's going to be a cold and wintery week in the U.K!
So… get the pillows off the sofa, find as many duvets/rugs/boxes and den tools as possible — and don't forget to tag us in your den creations!
(@sharkyandgeorgeparties on Facebook / @sharkyngeorge on Twitter or @Sharkyngeorgeevents on Instagram)
5.) Join Sharky & George for an Arctic Quest, Rainforest Mission or Ocean Rescue at Wholefoods Market: Highstreet Kensington!
Yes, that's right, we're going into the depths of the wildest places on the planet; battling arctic conditions, leading you through intrepid rainforest adventures and fighting to keep the ocean clean… all from the majestic Wholefoods Market High Street Kensington!
On Tuesday 13th, Wednesday 14th and Thursday 15th of February from 10am-Midday, we'll be hosting very special adventures with a fun and energetic Sharky & George twist — whilst you get to do some Half-Term food shopping!
Plus, Timeout Magazine have rated this in the top 12 things to do in London this half-term, and they're never wrong!
Posted on: 6 February 2018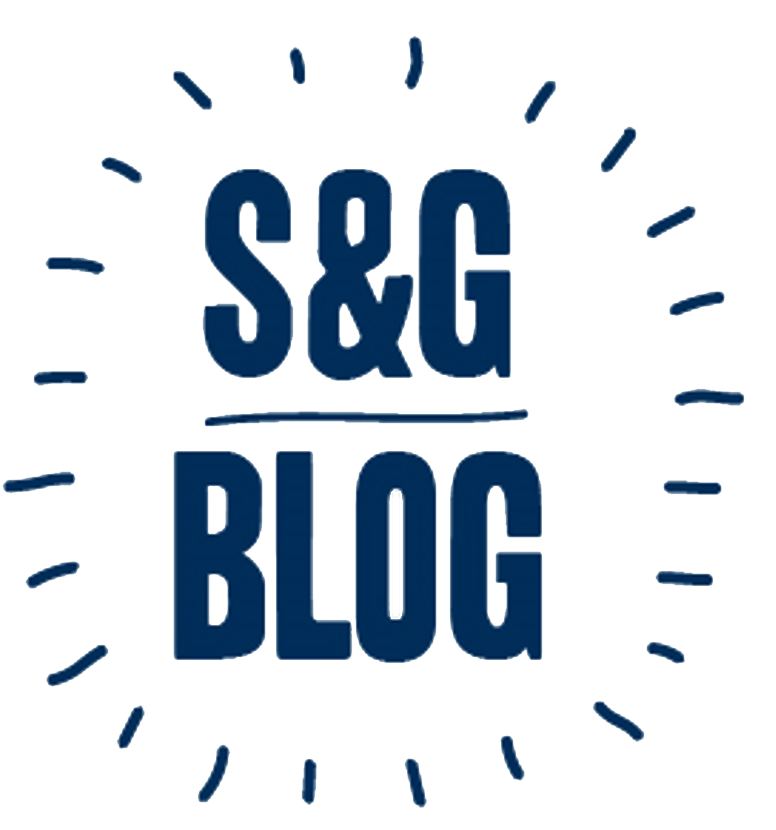 Sign up now to stay up to date with the latest news, events and goings-on at S&G HQ.
By entering your email address you agree to receiving party ideas by email, in accordance with Sharky & George Privacy Policy