3 easy Christmas crafts to entertain your children this December
Christmas is our favourite time of year in the Sharky and George office! Even though it's the children's favourite time of the year as well, we know it can be a stressful time for all, so what can you do with your children in the run-up to Christmas, to get the whole family in the festive spirit?!
Hand-made Christmas decorations
These can be as easy or complicated as you like. From threading string through pinecones, cutting Christmas shapes from card and decorating them with glitter pens to making clay ornaments and creating paper snowflakes, there are an infinite number of decorations you and your children can create to add to your tree!
Christmas Table Decorations
As you'll know by now, at S&G we LOVE a table decoration! And what better way to get your children involved in Christmas lunch than tasking them with creating some festive ones. Whether it's making place cards for the whole family, making everyone a Christmas hat or working together to make a stand out centrepiece, this will be certain to keep them busy.
Sharky and George Christmas Crafts
Christmas Card Time!
We may be old fashioned but at S&G we still love sending and receiving Christmas Cards. Set your children up with card and a craft box full of glitter, pens and foam shapes before letting them go wild creating their own Christmas card masterpieces!
Why not go one step further and create bunting or decorated pegs to hang your received cards from?
There we have three Christmas craft ideas, ready to get the whole family in the Christmas mood.
Posted on: 12 December 2018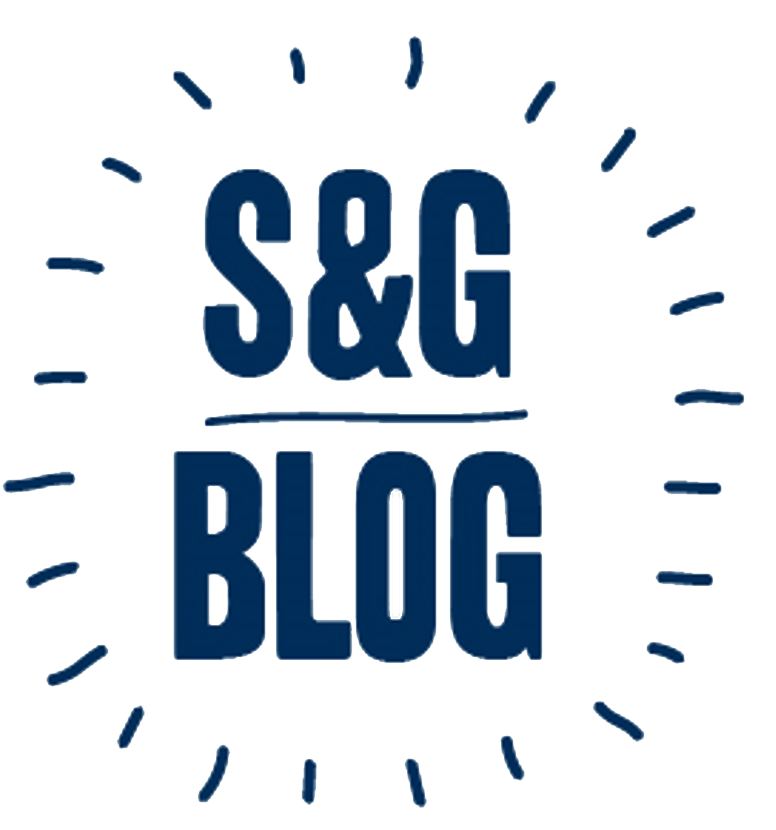 Sign up now to stay up to date with the latest news, events and goings-on at S&G HQ.
By entering your email address you agree to receiving party ideas by email, in accordance with Sharky & George Privacy Policy