In 2022 popular party themes were unicorns, under the sea, superheroes and Disney's Encanto. Busy creating themed games, treasure hunts and music, for a fully immersive experience we incorporated extravagant birthday teas with cascading balloon installations, edible props, and even zip lining into neverland!
So let's see what 2023 has in store!
Under the Sea
1. The Little Mermaid
The Tiktok trend of children's reactions to the trailer makes huge moves in showing the importance of representation but as well as stellar casting, the film's mystical, underwater narrative lends itself perfectly to a themed party! This year, expect mermaids to splash their way into your party with shell headband making, polaroid 'shelfie' zones and bubble discos. To transform your mermaid party into an under-the-sea world, let sustainable ocean products take centre-stage with edible seaweed cups, glistening sea-glass decorations and even coral centrepieces; fantastic eco-conscious additions to make part of your world.
Maaaario
2. Super Mario Bros.
Our favourite moustached plumbers are hitting the big screen this year and we have already had tons of requests for this theme! We can't wait to organise assault courses, go karting, coin collecting and bespoke adventure races. This party theme is perfect for competition and works well both indoors or outdoors.
3. Charlie and the Chocolate Factory
The new Willy Wonka film will focus specifically on a young Willy Wonka and his meeting with the Oompa-Loompas on one of his earliest adventures. We'd love to follow this journey and create a chocolate emporium for you! A Wonka-themed party could include chocolate tasting, truffle making, edible wallpaper and our expert team running edible games.
4. Camping
Following an increase in glamping and staycations during lockdown, we're predicting a return in popularity of outdoor parties. But these aren't just ordinary camping sleepovers… Our ultimate camping party would include old-style movie set-ups, scavenger hunts and even slip 'n slide; the perfect way to enjoy the great outdoors. Or, if back to the wild is more your thing, think spacious teepee-tents adorned with lights, camp-fire cooking and night time capture the flag.
5. Royal Parties
Of course, one of the biggest events this year will be the King's Coronation. As the warmer weather comes our way in June, why not give your party the royal treatment and recreate the Royal celebrations. From crown decorating, space hopper carriage rides, super sneaky keeper of the Crown Jewels and royal biscuit decorating, why not royally wave yourself there's no better way to get stuck into some British traditions than hosting your own king and queen themed party.
Let your imagination run wild
2023 will be jam-packed with parties beyond your imagination. We've predicted under the sea, Mario madness, 'choctastic' creations, glorious glamping, Coronation celebrations and magical mysticism. Do you have any predictions? We'd love to hear them.
These aren't the only kind of parties we can do. If you'd like to really experiment we can create immersive experiences from start to finish by presenting exciting and original ideas all based on your chosen theme. Get in touch!
P.S. Follow us on social media to keep up to date on our antics!
Give us a follow on Instagram, LinkedIn, Tiktok, Facebook & Twitter.
Posted on: 21 February 2023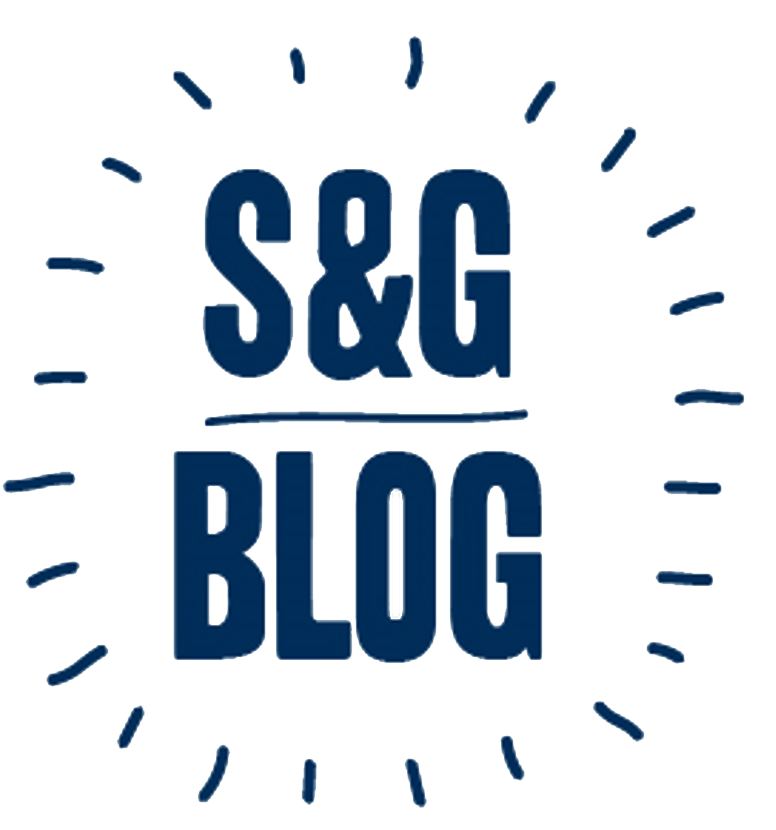 Sign up now to stay up to date with the latest news, events and goings-on at S&G HQ.
By entering your email address you agree to receiving party ideas by email, in accordance with Sharky & George Privacy Policy