Movie Making Party
Remake and star in your favourite film alongside your friends!
This party is for aspiring actors, divas and extroverts but we make sure that even shy guests get involved! Our expert movie-making team will bring all of the vital filming equipment, a script and props. Everyone will have a chance to show off their acting skills! Post party, we'll edit the movie and send you a downloadable online link to send to all the stars!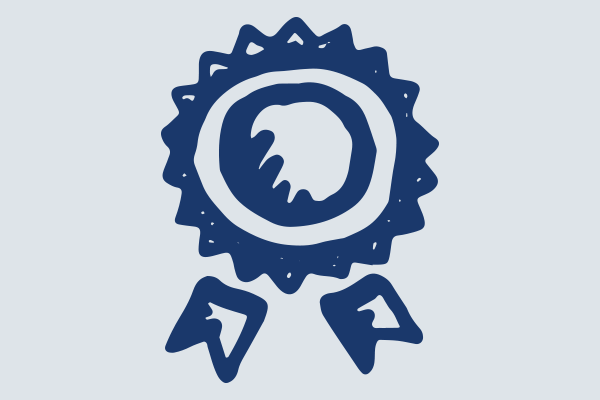 Age
This party is most suitable for children aged between 6-14 years.
Numbers
Suitable for up to 16 children. We can do it for more children but we'll bring extra team along to manage the fun. We recommend 25 children maximum.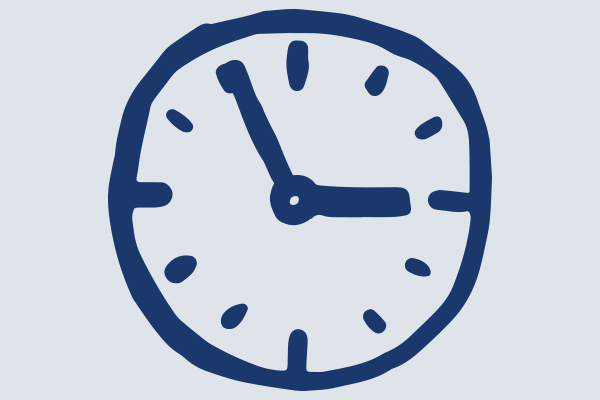 Timings (2.5hr party)
30 mins before - Team Arrive
First 15 mins - Production Meeting
Next Hour - Action! & Tea
Final 1hr - Filming & Wrap!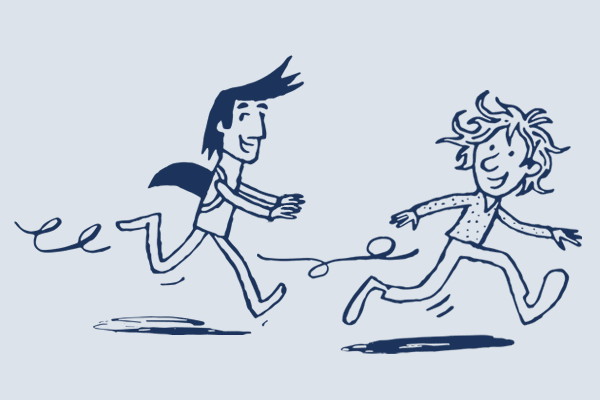 Party Team
This party is hosted by our expert film-maker and one of our S&G team members for up to 16 children.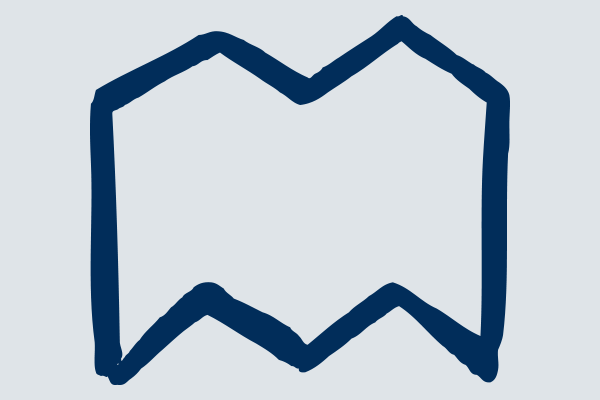 Location
It's best to hold this party at home, in a dance studio, church hall or a large room. A place with multiple backgrounds for different scenes is great.