Mini-Classic Party
You're never too young to party!
The Mini-Classic is the perfect party for the little ones. We'll be designing animal masks to prowl through the jungle in, decorate delicious gingerbread men and race around the room on an alphabet safari treasure hunt. There will also be lots of bubbles and music to get everyone jumping and dancing!
TO COMPLY WITH THE LATEST GOVERNMENT GUIDANCE, WE HAVE ADAPTED OUR PARTY STRUCTURE. CHECK OUT OUR ROADMAP TO PARTYING FOR MORE INFO.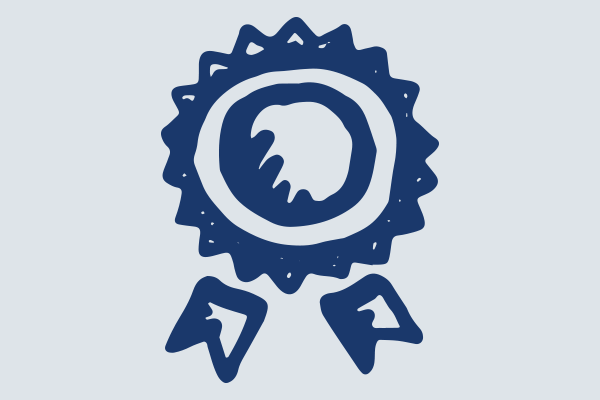 Age
This party is great for the little ones. It is most suitable for children aged 2-4 years.
Numbers
Suitable for up to 15 children. Please see our Roadmap to Partying for up to date info on current party numbers.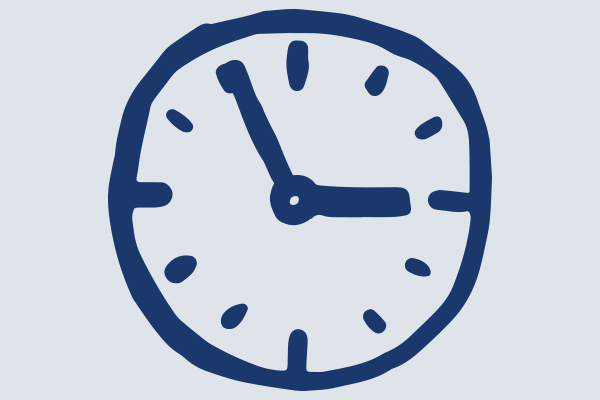 Timings
30 mins before - Team arrive
First 60 mins - Games
20 mins - Tea & Cake
Final 40 mins - More games!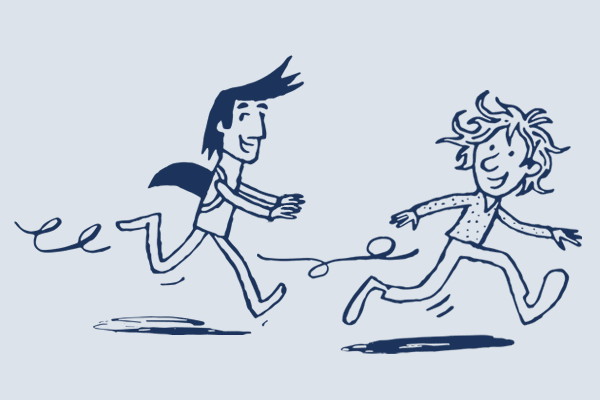 Party Team
From the 17th May, this party is hosted by two S&G team members for up to 15 children.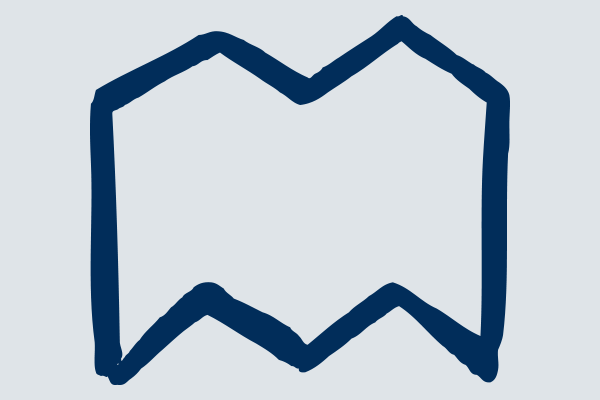 Location
This party can take place in the garden, a park, square, church hall, a large restaurant, at home or wherever is special! Please note: until the 21st June, this party must take place outdoors.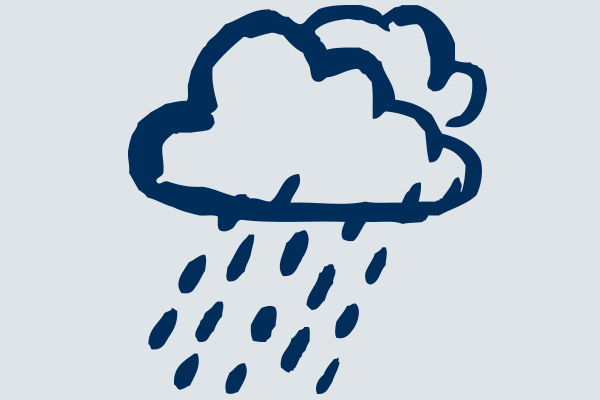 Weather
What happens if it rains? We'll crack on anyway and take shelter under the trees!