Mini-Classic Party
You're never too young to party!
The Mini Classic is the perfect party for little ones. The team will lead the children on an imaginative adventure with lots of things to do and play. We'll be designing animal masks to prowl through the jungle in, decorate delicious gingerbread men and race around the room on an alphabet safari treasure hunt. There will be lots of giant bubbles to pop, plasticine aeroplanes to fly and then a teddy bears disco to get everyone jumping and dancing!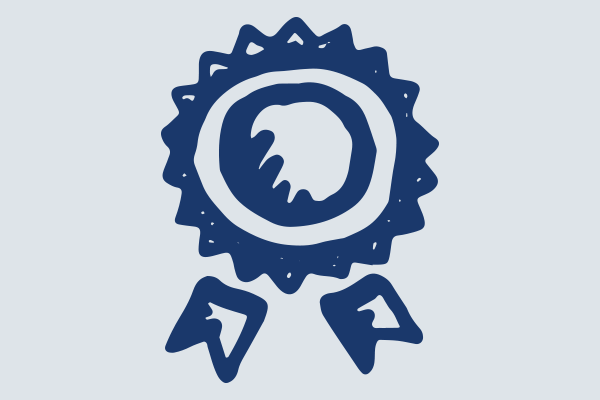 AGE
This party is great for the little ones. It is most suitable for children of 2-4 years of age.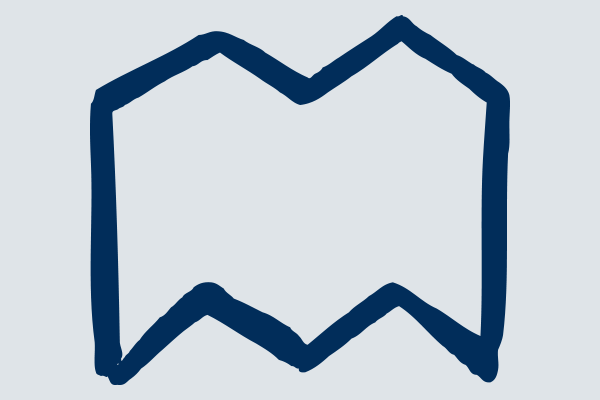 LOCATION
We need running around space, so best to hold the party in a church hall, a large restaurant or a big room at home.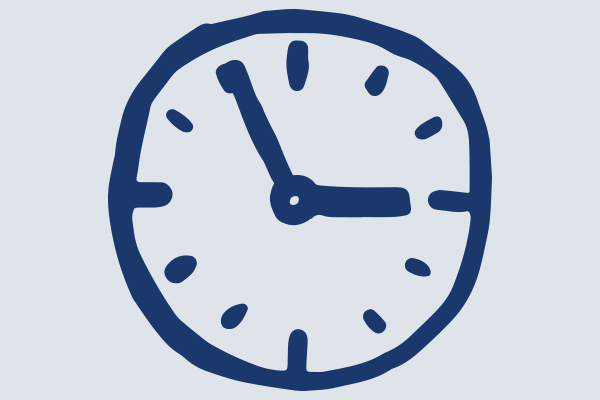 TIMINGS
1 hour before - Team arrive
1st hour - Games
15-20 mins - Food & Cake
Last 40-45 mins - More Games!
NUMBERS
Suitable for up to 15 young children.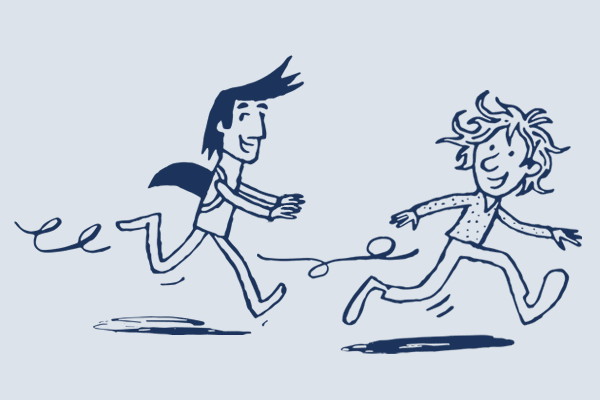 PARTY TEAM
Parties of 15 children are hosted by 2 S&G party team. Larger parties will require additional team members - so let us know!
SOFT PLAY
If you'd like us to provide Soft Play and a face painter, do let us know, as these can be a great addition for this age group.