Private Adventure Clubs
Host your very own private adventure club with the EPIC S&G team.
Our Private Adventure Clubs are the perfect way to entertain your children and their friends both on the weekends and during the holidays. Book either a half day, day or week long session session with us and you'll receive your very own bespoke schedule where the theme and activities will be tailored to your specific requirements.
Our epic team member(s) will then come armed with all sorts of exciting and kit to run endless fun and games for the children in true S&G style.
Take A Look At What Goes On
Secure Your Private Adventure Club
We are currently able to offer these camps for up to a maximum of 12 children which will be led by 2 members of our amazing party team. We are extremely flexible and able to offer Private Adventure Clubs right across the country so don't hesitate to get in touch if you would like to find out more or book a Private Adventure Club session.
To ensure the safety of your guests and our party team, we have also implemented a strict set of guidelines which we will follow throughout the booking process.
NUMBERS
Due to the current government guidelines our Private Adventure Clubs can accommodate up to 12 children.
TEAM
Up to 2 members of our EPIC party team will provide all of the entertainment for the children.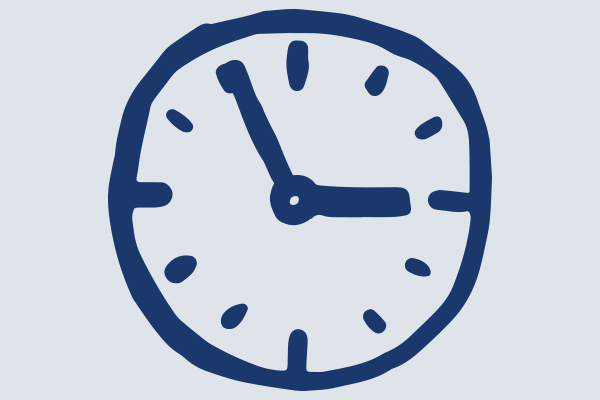 TIME
Our Private Adventure Clubs can be for as long as you want, however they are a minimum of 4 hours.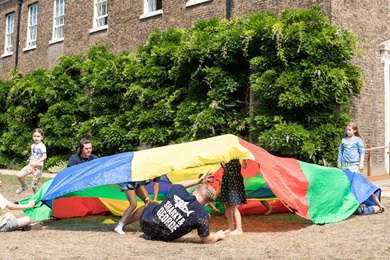 Fulham Palace Adventure Club
Sharky & George are excited to announce that our Adventure Club is back! We will be taking over a new venue and will be based at the beautiful Fulham Palace. Come & join us for another awesome holiday.
Post-Lockdown P.I.C.
Our Partner-In-Crime service is the perfect option to entertain your children whilst on holiday. Take one of the brilliant Sharky & George team with you and they will come with a kit full of games and activities that will mean your children are never bored and you can relax!