Private Adventure Clubs
Host your very own private adventure club with the EPIC S&G team.
School's are nearly out and we think that our PRIVATE ADVENTURE CLUBS are the perfect way to entertain your children and their friends this summer. The camps will run from 10am-4pm and can be booked on a daily basis or as a week long camp at a discounted price. The number of children you can invite to the camp will be based upon the most recent government guidance to ensure both the safety and enjoyment of everyone involved.
Each of our camps receive their very own bespoke schedule where the theme and activities will be tailored to your specific requirements. Our epic team member will then come armed with all sorts of kit to run endless fun and games for the children.
Don't hesitate to get in touch if you would like to find out more or book a Private Adventure Club session.
Email: team@sharkyandgeorge.co.uk
NUMBERS
Due to the current government guidelines our private adventure clubs can host up to 5 children.
TEAM
One member of our EPIC party team will provide all the entertainment the children could wish for.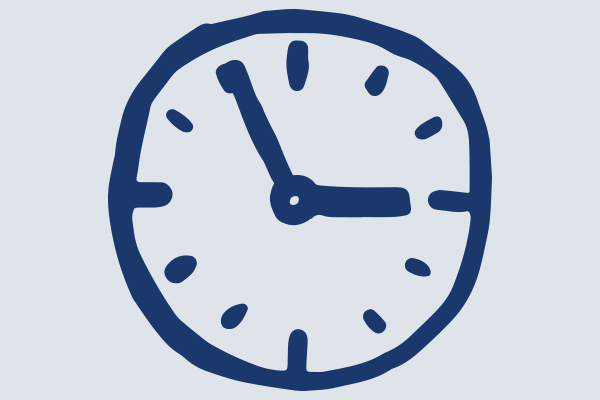 TIME
Our Private Adventure Clubs can be for as long as you want, however they are a minimum of 4 hours.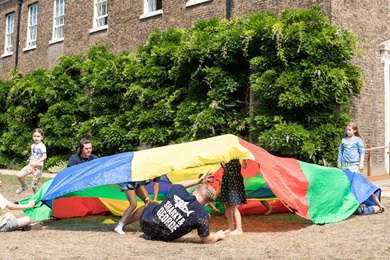 Fulham Palace Adventure Club
Sharky & George are excited to announce that our Adventure Club is back! We will be taking over a new venue and will be based at the beautiful Fulham Palace. Come & join us for another awesome holiday.
Post-Lockdown P.I.C.
Our Partner-In-Crime service is the perfect option to entertain your children whilst on holiday. Take one of the brilliant Sharky & George team with you and they will come with a kit full of games and activities that will mean your children are never bored and you can relax!