Summer at porto sani
23rd July - 2nd September 2023
Experience the epitome of Mediterranean living by joining us once again at Porto Sani. Immerse yourself in a relaxed and indulgent atmosphere while strolling on sun-kissed beaches, sipping cocktails by lagoon-style pools, and savouring unique tastes at newly opened mouthwatering restaurants.
We cannot contain our excitement and hope you will join us for a variety of fun activities.
We've got so much planned including game shows, Spy Missions, Total Wipe-Out, and Family Beach Olympics, all brought to you by Sharky & George to ensure everyone has a great time.
We hope to see you there.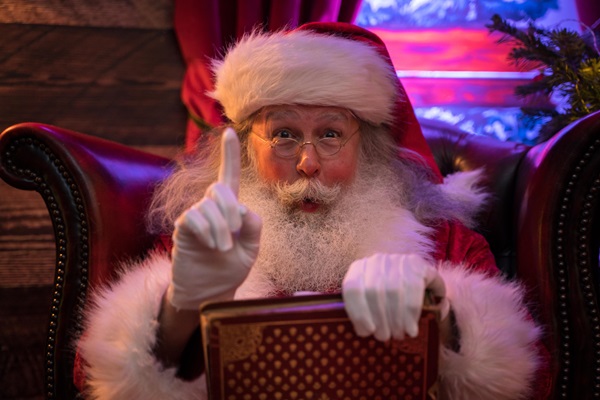 Father Christmas Grotto at St. Pancras International
17th November - 23rd December 2023
Find out more