October Half-term at Ikos Aria
13th October - 27th October 2023
Brace yourselves for an extraordinary journey this October half-term at Ikos Aria, a culturally rich and geographically diverse Greek resort situated on the beaches of the Aegean Sea.
Hold on tight, as we have a thrilling itinerary packed with mischievous and exciting activities that you don't want to miss!
Get ready to conquer the waves with total wipeouts in our outdoor pools, embark on wizarding quests that will take you through lush green gardens, and wake up to intense survival training. And, to top it off, dance the night away at our epic disco party.
We're eagerly anticipating your arrival at Ikos Aria, where unforgettable memories await you.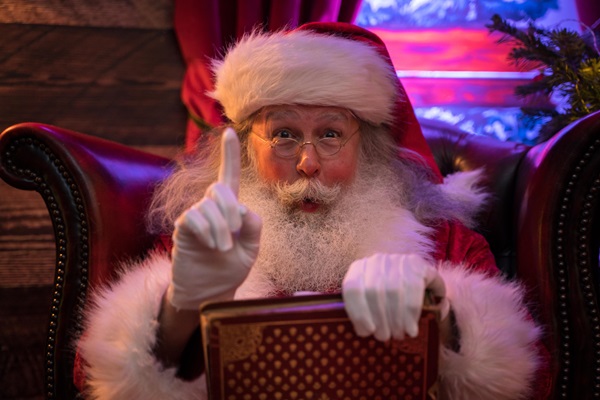 Father Christmas Grotto at St. Pancras International
17th November - 23rd December 2023
Find out more