Summer at Ikos Porto
23rd July - 2nd September 2023
Join us in Mallorcan Sanctuary where between two sandy coves, Ikos Porto Petro sits. Immerse yourself in the lush greenery and take a dip in the glistening pools, while savouring the finest culinary delights.
But that's not all! Brace yourselves for an unforgettable experience as we unleash our mischievous and playful spirit at Ikos Porto Petro for the first time.
Join us for an exciting array of activities, including Beach Olympics on the shores, spy quests around the shimmering pools, and creative summer crafts for your little ones to proudly showcase back home.
Join the fun and bask in the glory of this spectacular destination. We look forward to seeing you.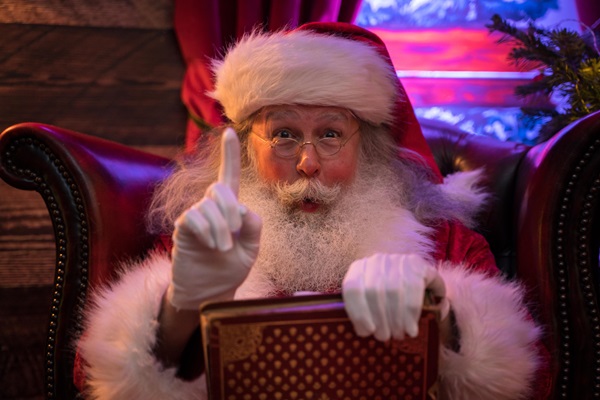 Father Christmas Grotto at St. Pancras International
17th November - 23rd December 2023
Find out more