Summer at Ikos Dassia & Odisia
23rd July - 2nd September 2023
Escape to a serene retreat nestled in 25 lush acres at Ikos Dassia, where immaculate pools and breathtaking sea views await. Relax on golden sandy beaches and savor gourmet cuisine, along with a variety of aquatic activities, all included in your stay.
We are thrilled to return to this luxurious Greek resort and invite you to join us for an unforgettable week filled with exciting activities.
Your children will love the fun and challenging fugitive missions, total wipeout games, and fashion shows that we have carefully planned to ensure they make the most of their time in this incredible environment.
Come and join us for a week of adventure and relaxation at Ikos Dassia.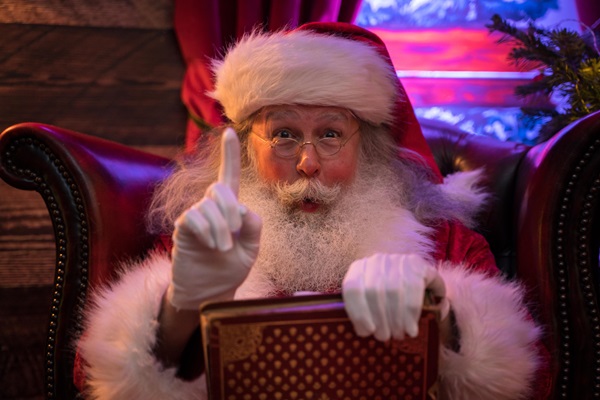 Father Christmas Grotto at St. Pancras International
17th November - 23rd December 2023
Find out more