Summer at Ikos Aria
23rd July - 2nd September 2023
Adventurers, get ready to embark on an incredible journey this Summer at Ikos Aria - a culturally rich and geographically diverse Greek resort situated on the pristine beaches of the Aegean Sea.
Brace yourself for an action-packed itinerary full of mischief and mayhem, just waiting for you to join in!
Endure total wipeouts in our outdoor pools, and embark on exciting wizarding quests through lush green gardens. Wake up to intense survival training and dance the night away at our epic disco party.
Join us at Ikos Aria to create unforgettable memories that will last a lifetime.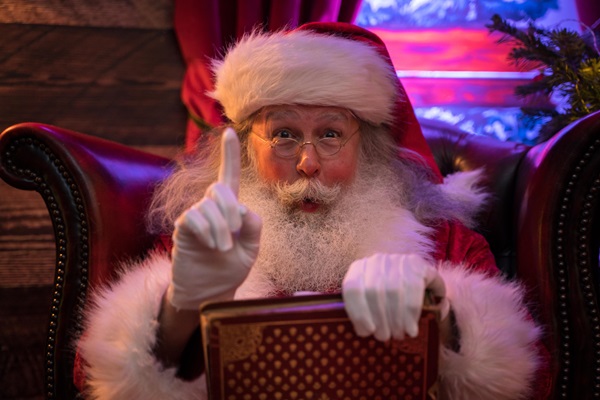 Father Christmas Grotto at St. Pancras International
17th November - 23rd December 2023
Find out more