Children's Easter Holiday Club at Ikos Oliva & Oceania Halidiki
3rd April - 16th April 2023
Ikos Oliva & Oceania has a chic design of subtle elegance sits serenely among 22 acres of lush greenery shaded by ancient olive trees and fragrant firs.
We're super excited to make the most of this Greek natural beauty, 4 glittering swimming pools and 450 metres of Blue Flag sandy beach.
We have a range of activities planned, from survival tests to gameshows and wizarding quests to water fights all curated with Ikos' incredible facilities and landscape at its heart.
We can't wait to see you there!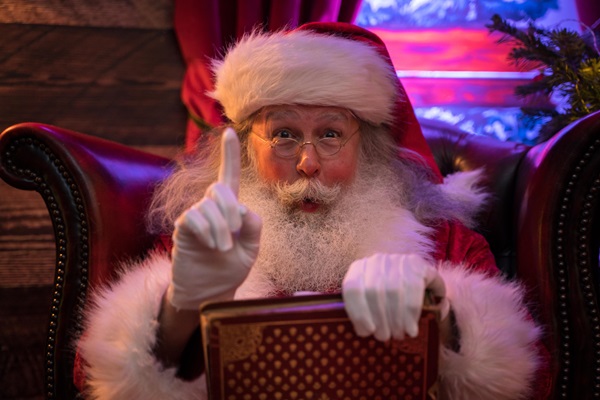 Father Christmas Grotto at St. Pancras International
17th November - 23rd December 2023
Find out more