Children's Easter Holiday Club at Sani Beach Greece
3rd April - 16th April 2023
Join as at Sani Resort's largest hotel with its beachfront location, surrounded by 7km white-sand beaches.
We're very excited to bring the mischeif and mayhem to Sani's action-packed Kids Club.
Ammos beach and Sani Hill beach is ripe for exploration by children, perfect for pirate quests and family beach olympics.
Sani Beach's lavish environment is just for relaxing as we'll put the children through their paces with science experiments, fashion shows and fugitive missions.
We hope to see you there!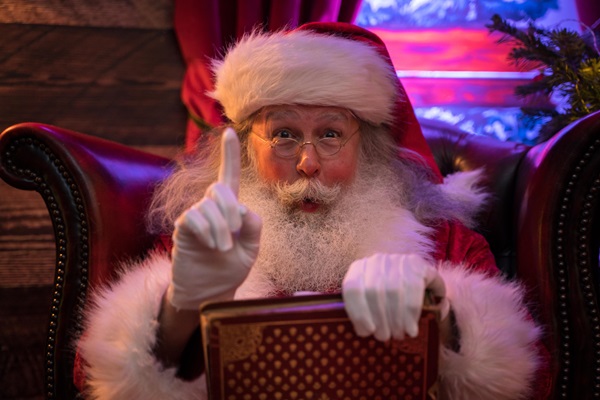 Father Christmas Grotto at St. Pancras International
17th November - 23rd December 2023
Find out more