Virtual Parties
We've kept the party going by going virtual!
Sadly we aren't currently able to party with you in person but have no fear, we are keeping the party going and have moved online! Our vitual parties have been carefully tailored to work via a Zoom video call so that your friends and family can be together for your upcoming special celebrations.
We have a selection of party types available to suit children and grown-ups of all ages and interests.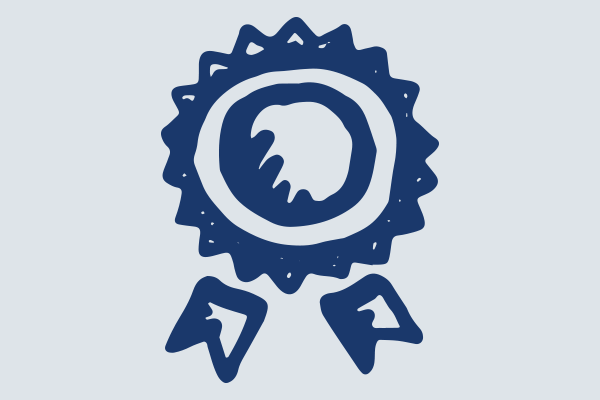 Age
We have a variety of party options to suit both children and grown-ups.
Requirements
The parties can take place at home - all you need is Zoom downloaded onto a computer.
Party Team
The parties are hosted by at least one of our S&G party team with additional team members for larger groups. Some of our parties include specialists such as scientists or magicians.