Virtual Parties
We've kept the party going by going virtual!
Virtual parties have been such a hit for us throughout 2020/21, we've decided to keep them going! Whether your guests live on the other side of the country or the other side of the world, a virtual party is the perfect way to celebrate special occasions together.
All of our virtual parties have been carefully tailored to work via a Zoom video call and really take advatange of the technology on offer. We have organised nearly 1,000 virtual parties to date for groups ranging from 2 - 2,000!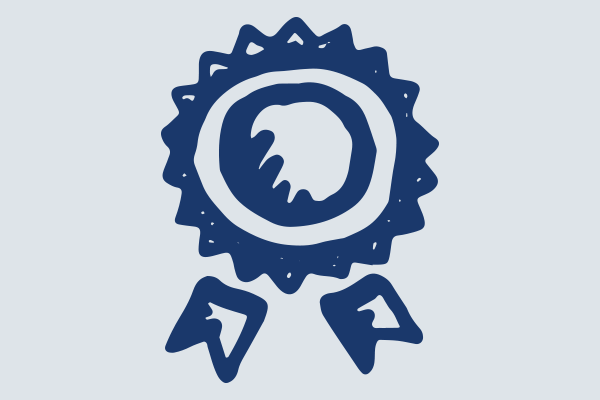 Age
We have a variety of party options to suit both children and grown-ups.
Party Team
The parties are hosted by at least two of our S&G party team with additional team members for larger groups. Some of our parties include specialists such as scientists or magicians.
Requirements
The parties can take place at home - all you need is Zoom downloaded onto a computer.