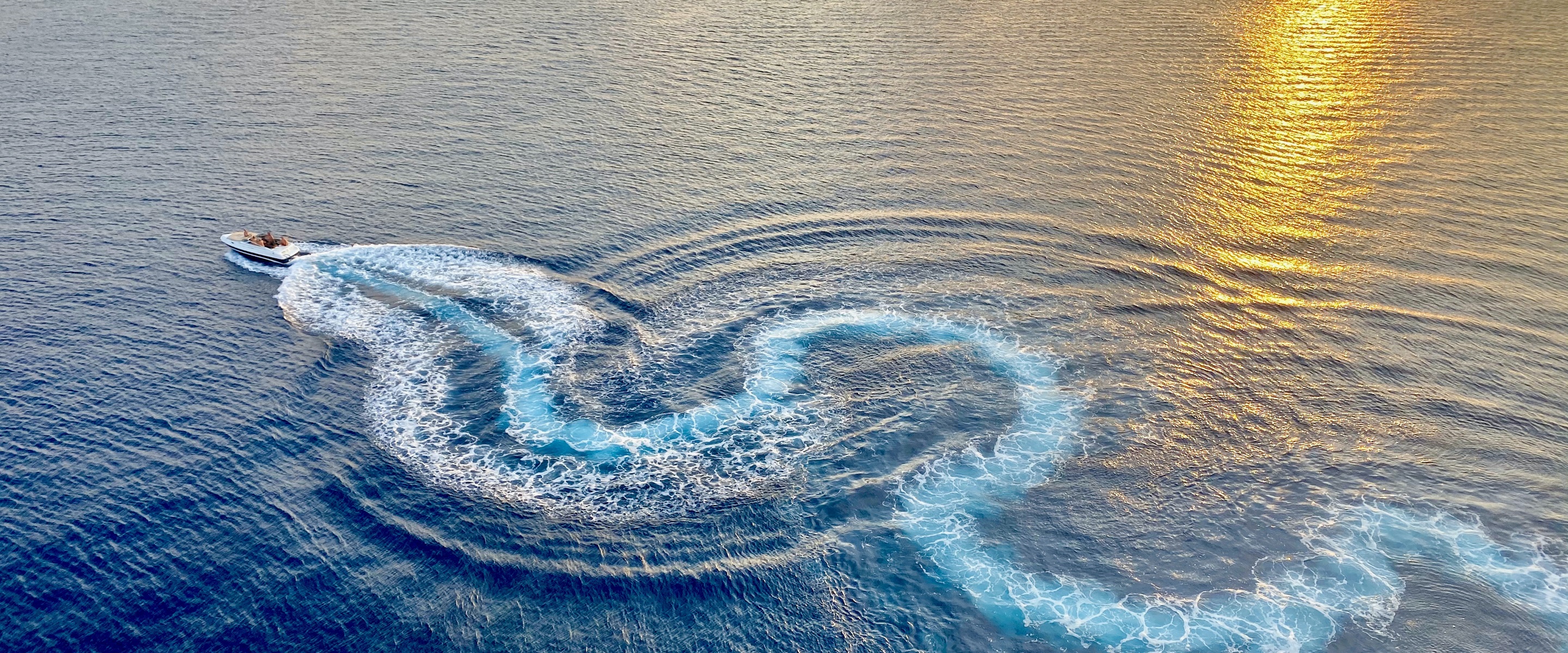 The backstory: Over the years, we have designed thousands of treasure hunts from small scale scavenger hunts in private gardens and city sightseeing adventures to elaborate cross-continent quests.
Who's it for: For both adults and children, the art of the treasure hunt is simple - it's about creating a narrative with suspense, excitement, jeopardy and lots of action.
Brief: An incredibly elaborate treasure hunt around the Mediterranean island of Ponza.
Result: High speed boat chases, numerous locked boxes, secret agents (don't always trust the local guide!) and many red herrings. For the finale, guests had to dive into a hidden cave to find the final treasure.
The Sharky & George team
The team provide the various characters for the treasure hunts and we have an army of brilliant performers and actors for anything out of the ordinary including actual pirates, mermaids, football freestylers, sorcerers and James Bond style villains. We provide the spy equipment including all sorts of escape room style locks, chests and safes and also like to include bespoke maps with augmented reality, tracking devices and high-tech drone robots.
The theme
The treasure hunts can be of any theme depending on the wishes of the client and some we have delivered previously have had particularly peculiar storylines including the Champions League trophy being stolen in Central Park, a recreation of Clint Eastwood's Where Eagles Dare in Germany's Schwarzwald and an Island hopping treasure hunt to find the cursed black pearls of French Polynesia.
Bigger Scale
Over the last five years, we have also been asked to design and deliver a number of treasure hunts for clients aboard super yachts. These give the guests a truly unique experience to explore the area they are visiting and gives us the opportunity to take advantage of the kit on board and use speed boats, jet skis and in one case, a submersible as part of the narrative.
Corporate spin
As well as for private clients, treasure hunts are also a brilliant way for corporate teams to bond in a team away-day style activity. Last November, we completed a treasure hunt for 180 delegates for a corporate law firm in central Budapest with bespoke maps and it was a great way for the clients to see the city and unwind and enjoy themselves in friendly competition after a day of meetings.