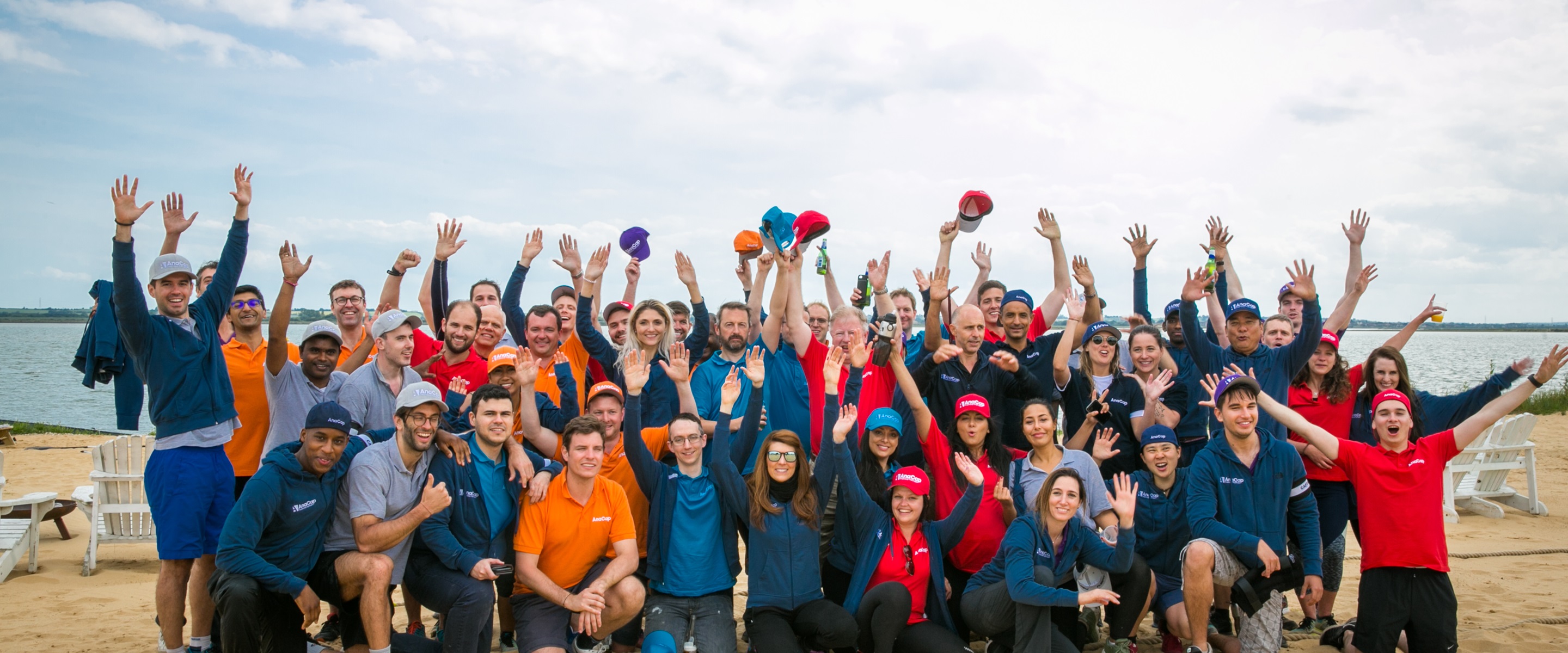 Osea Island Adventure Race
We took AnaCap Financial Partners to Osea Island, off the Essex coastline, for 2 nights. At midday, we let them loose on the most ambitious adventure race to date.
A Sharky & George Adventure Race is a challenge-based activity where the competitors have to complete as many tasks as possible within a time limit.
The team who completes the challenges in the most successful way whether that be by speed, creativity or interpretation is crowned the winner.
They all got a tan AND had some fun along the way!