Who is Yazzy and what does she do?
Favourite Food
ICE CREAM (can't choose a favourite flavour!)
Favourite Game
Waterbomb Catapulting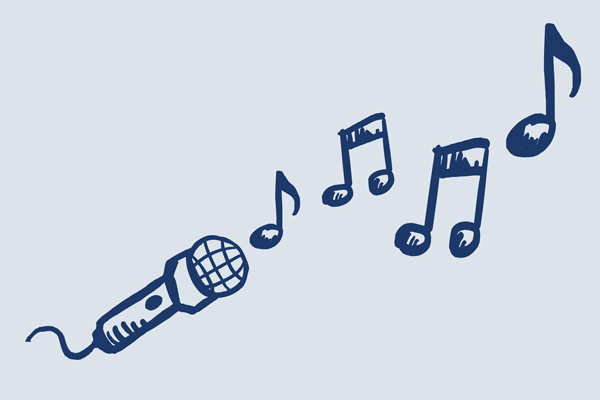 Karaoke Song
Reptilia - The Strokes
Best Ever S&G Party
A MEGA immersive Halloween Party with insane decorations, spooktacular games and FaBOOlous costumes!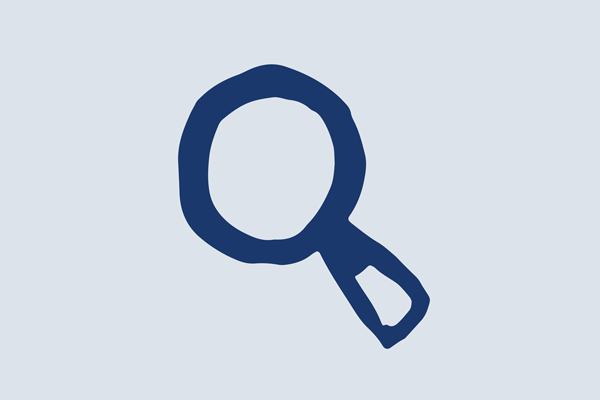 Actual Job
Head of Logistics - ordering all our games, looking after our warehouse and organising all the fun decorations and gadgets for events to make sure every party is as awesome as possible! She's the one to speak to if you want chocolate in the office!