Who is Yasmin and what does she do?
Favourite Food
ICE CREAM (can't choose a favourite flavour!)
Favourite Game
Waterbomb Catapulting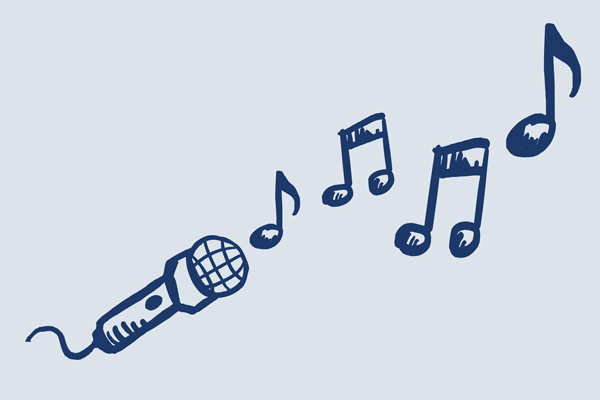 Karaoke Song
I'm a Believer - The Shrek Version
Best Ever S&G Party
A MEGA immersive Halloween Party with insane decorations, spooktacular games and FaBOOlous costumes!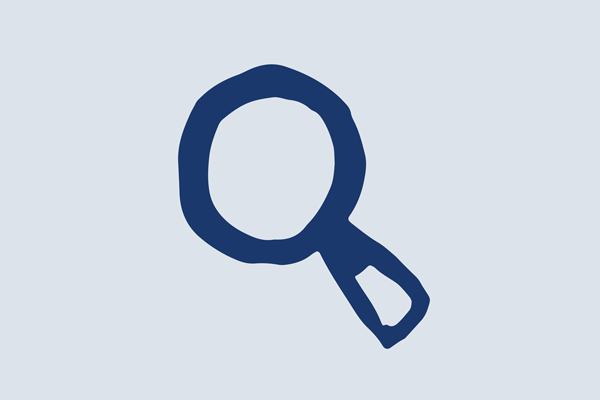 Actual Job
Logistics & Operations manager - looking after our warehouse and organising kit for events to make sure every party is as awesome as possible!