Who is Vicky and what does she do?
Favourite Food
Dark chocolate and cake. Working at S&G is fatal for cake eating.
Favourite Game
After Eight Race. Need to practice more though.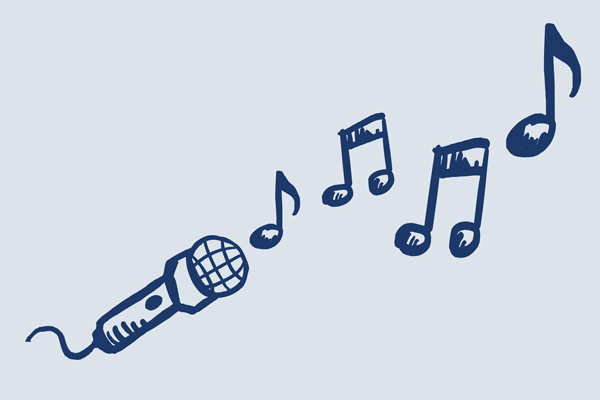 Karaoke Song
MMMBop by Hanson
Best Ever S&G Party:
For my twins' 7th birthday party we did a Science/Choctastic party. Explosions, slime, and a ton of chocolate! Amazing.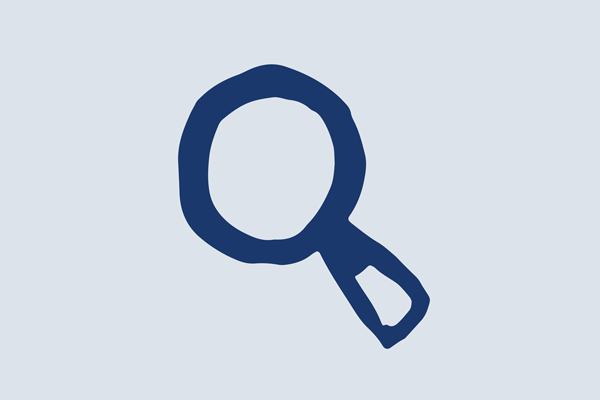 Actual Job
Partnerships!