WhO Is RoO anD WHat DoeS shE Do?
Favourite food:
Afternoon tea (with the full shebang of cakes, sandwiches and biscuits too!)
Favourite game:
Capture the Flag - best played in the sand dunes at West Wittering beach!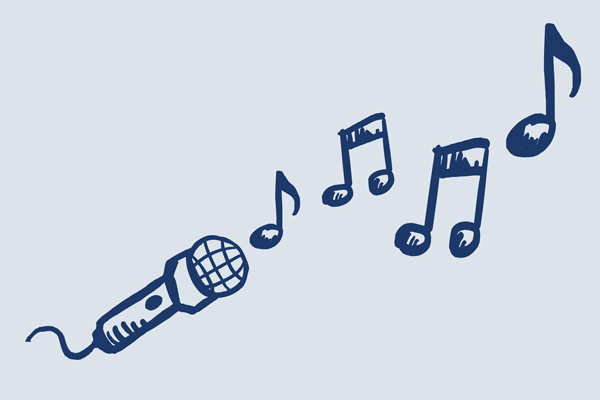 Karaoke song:
500 miles by The Proclaimers
Favourite S&G party:
Harry Potter London Quest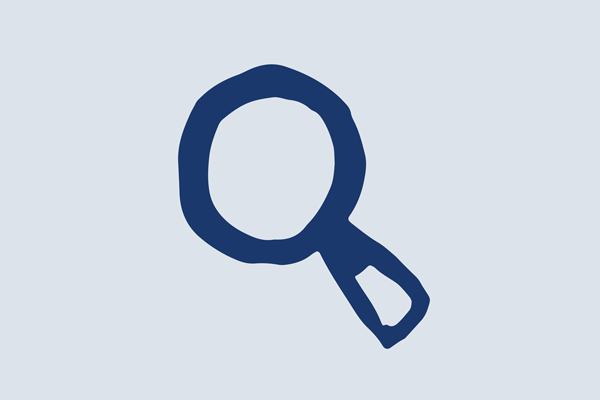 Actual job:
Event Team Manager - which means I get to hang out with our dream team that rock S&G parties and events.