WhO Is Rebecca anD WHat DoeS shE Do?
Favourite Food
Ice cream - anything chocolate or caramel related!

Favourite Game
Uno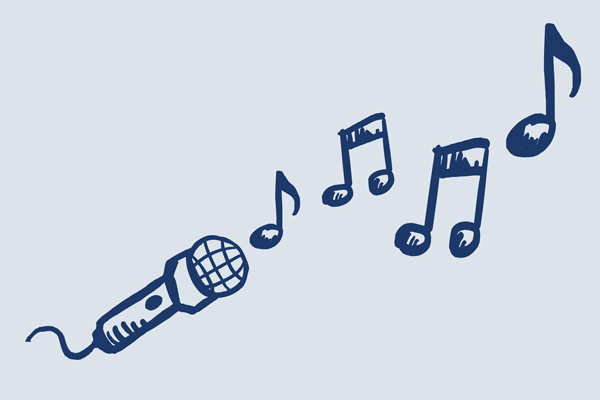 Karaoke Song
Dancing Queen, ABBA
Best Ever S&G Party
I'm new to the S&G team so I'm really looking forward to getting involved!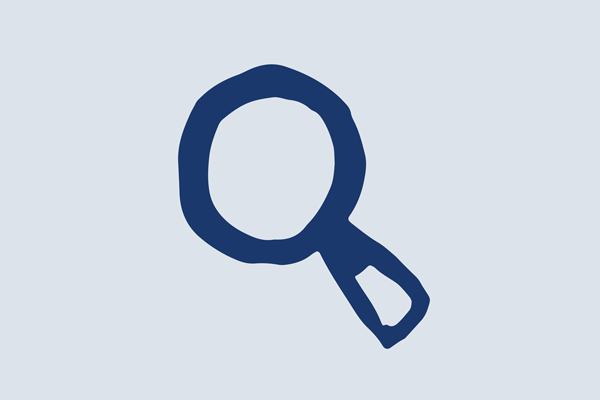 Actual Job
Event Planner - part of the corporate team planning events for children and adults!