Who is Michael and what does he do
Favourite Food
Pho. It's a sort of Vietnamese noodle dish. Delicious.
Favourite Game
Fear Pong for sure!!!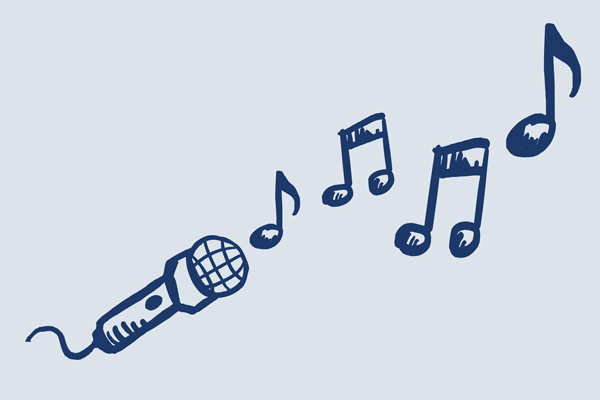 Karaoke Song
Toploader - Dancing in the Moonlight
Best Ever S&G Party
Went to a charity event for those refugees affected by the Ukrainian war.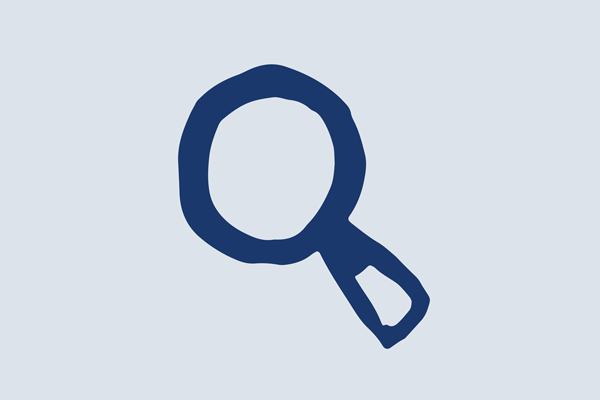 Actual Job
I help Yaz & the logistics team, but my specialisation is making an inventory so we know exactly what kit we have - no taking sweets without asking me first!!!