WhO Is KirStY anD WHat DoeS shE Do?
Favourite food:
Chicken ramen
Favourite Game:
Sharky's Footsteps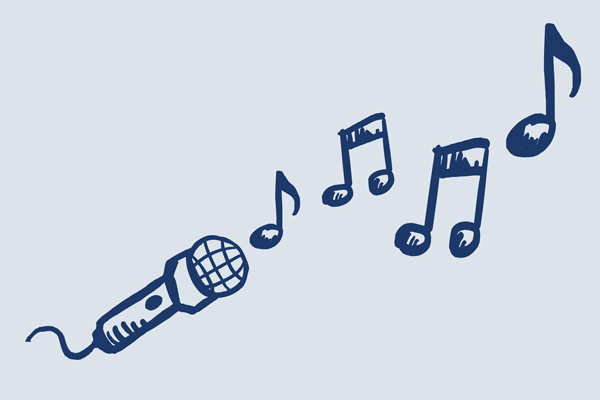 Favourite Karaoke Song:
I want it that way, by Back Street Boys

Best ever S&G party:
A big corporate family summer party with an awesome Lion King theme!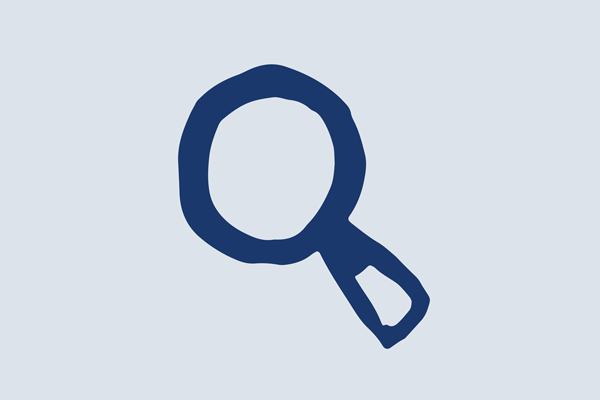 Actual Job:
Logistics facilitator aka "Queen of the Roads"