Who is Josie and what does she do?
Favourite Food
Smoked salmon & cream cheese bagels
Favourite Game
Hunger Games - the children race to grab water bombs and drench the opposition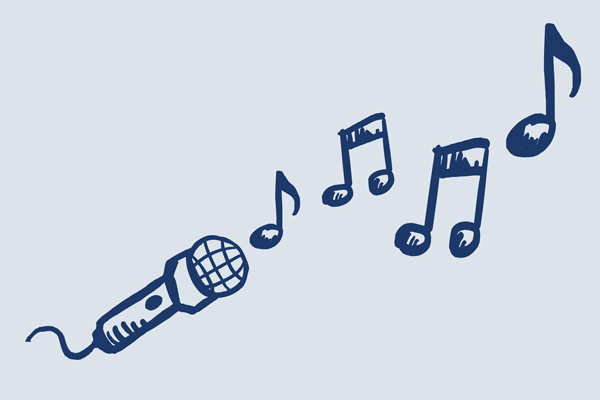 Karaoke Song
Sk8r Boi by Avril Lavigne (what a tune!)
Best Ever S&G Party
A Quidditch Party at Cherwell House, complete with broomsticks, Quidditch hoops, house point jars and a teacher running around as the 'snitch'. Oh, and an unplanned UV paint battle between houses (go team Slytherin!!)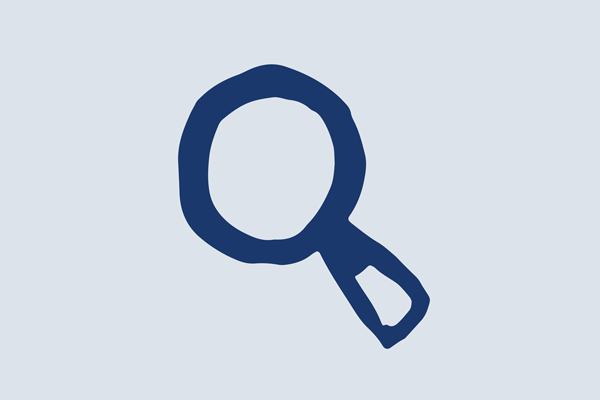 Actual Job
Assisting the mighty Archie in S&G West to take bookings, organise parties and ferry kit about in the Honda Jazz. Plus leading parties at weekends!