WhO Is JoDIe anD WHat DoeS shE Do?
Favourite Food
Pizza and peanut butter (not together!)
Favourite Game
The After Eight Race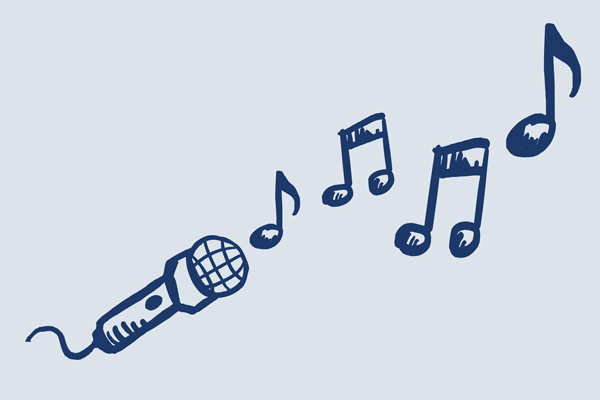 Karaoke Song
Reach by S-Club 7
Best Ever S&G Party
Turning a blank canvas venue into the magical land of Whoville for a Grinch party to end all Grinch parties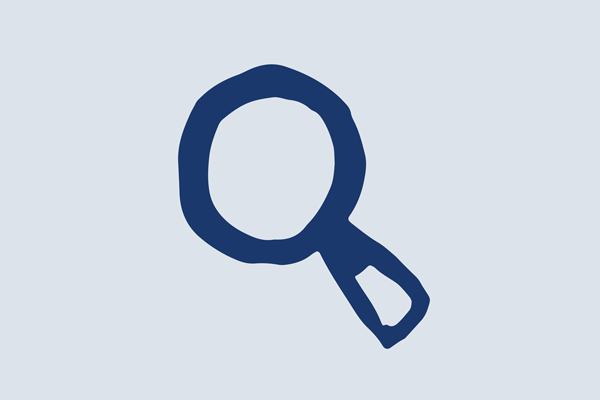 Actual Job
Event Manager - Managing the core team and organising epic parties!