Who Is JeaN-aNNe and wHat DoeS shE dO?
Jean-Anne is a total LEGEND who has been the lynchpin of Sharky & George since the company started up in Charlie and George's flat!!
Favourite Food
Chocolate - any kind...hot chocolate, white creme egg, chocolate fountain, crunchie, truffles, Butlers chocolates - or any kind of hand made ones. I JUST LOVE CHOCOLATE.
Favourite Game
Fear Pong...like beer pong but instead of beer the forfeit is "Fear." If you loose then you have to do a dare - like eat an edible bug!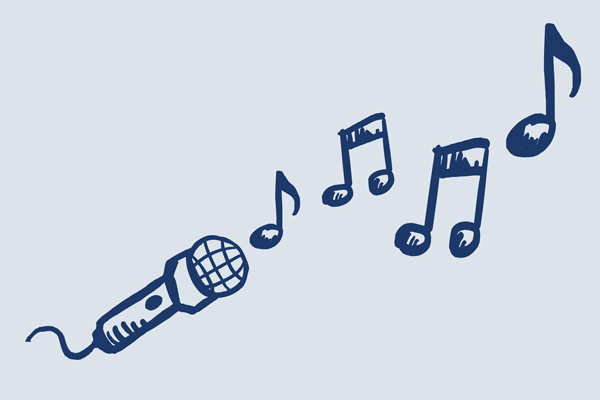 Karaoke Song
Don't tempt me with a mic, you won't hear the end of me.
Best Ever S&G Party
Buckingham Palace Gardens for 800 children, hosted by Prince William and Prince Harry. We had plant potting, chocolate making, a massive game of fishy fishy fishy and the royals were catapulting water balloons! Jess Glynn and Nina Conti performed and RAF Falcons parachuted out of a chinook helicopter into the garden and landed in front of the guests. BEST PARTY EVER!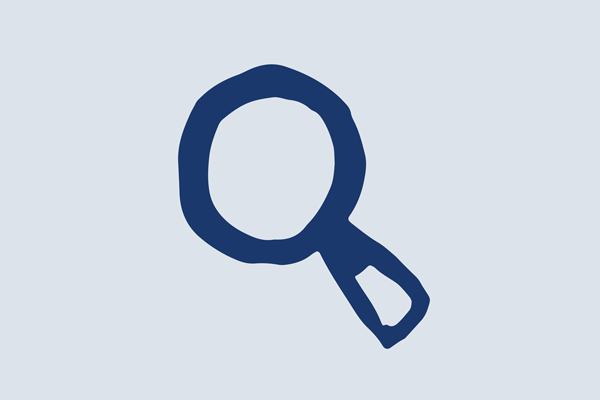 Actual Job
Director of People & Product - keeping the whole team smiling from HQ legends to the superstar party team and overseeing and ensuring that all our products are FUN and top S&G quality.