Who Is JeaN-aNNe and wHat DoeS shE dO?
Jean-Anne is a total LEGEND who has been the lynchpin of Sharky & George since the company started up in Charlie and George's flat!!
Favourite Food
Eton Mess or Pavlova with lots of cream and crunchie and fruit sprinkled on top!
Favourite Game
Fear Pong...like beer pong but instead of beer the forfeit is "Fear." If you loose then you have to do a dare - like eat an edible bug!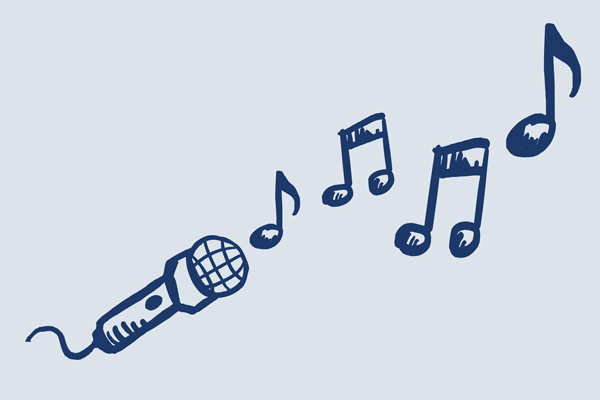 Karaoke Song
Crazy Chick by Charlotte Church
Best Ever S&G Party
Buckingham Palace Gardens for 800 children, hosted by Prince William and Prince Harry. We had plant potting, chocolate making, a massive game of fishy fishy fishy and the royals were catapulting water balloons! Jess Glynn and Nina Conti performed and RAF Falcons parachuted out of a chinook helicopter into the garden and landed in front of the guests. BEST PARTY EVER!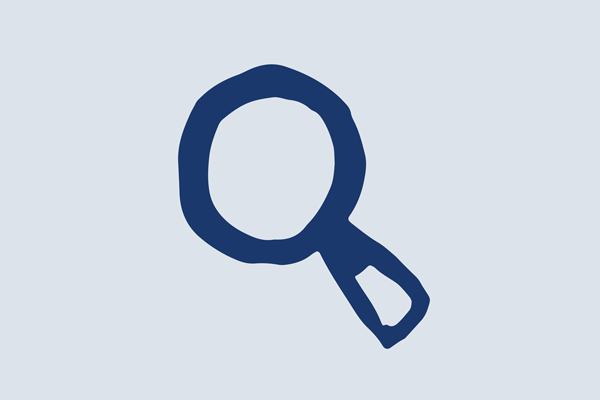 Actual Job
Events Director. Overseeing all the events, helping HQ run smoothly, coming up with fun new ideas, and planning awesome parties.