WhO is Fi AnD WHaT DOeS ShE Do?
Favourite Food
Pizzzaaaaa
Favourite Game
Fear Pong and Wink Murder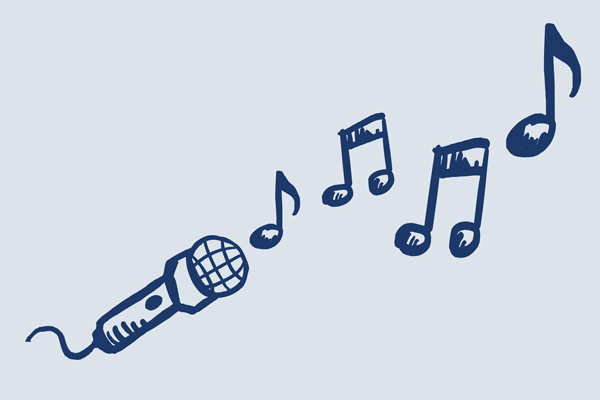 Karaoke Song
American Pie - Don McLean
Best Ever S&G Party
Corp offsite - combination of adventure race, goat yoga and murder mystery!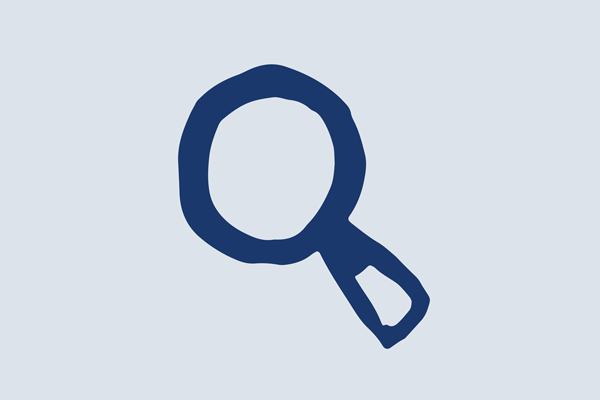 Actual Job
Senior event planner in the corporate team.