Who is Fergus and what does he do?
Favourite Food
Sticky Toffee Pudding
Favourite Game
Fishy Fishy Fishy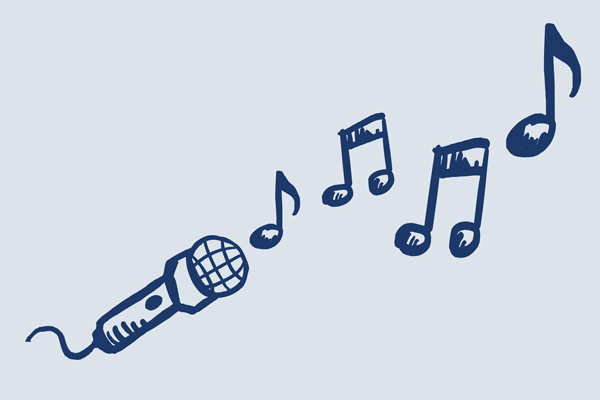 Karaoke Song
It Wasn't Me by Shaggy
Best Ever S&G Party
A Kingsman themed spy mission at a country estate with a stunt airbag, an obstacle course, laser guns, an epic mission and a mega helicopter to top it all off!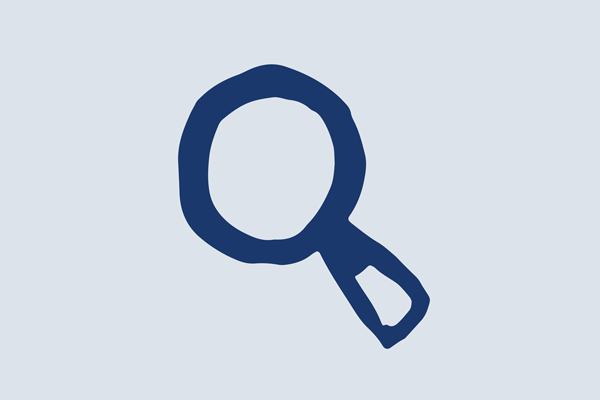 Actual Job
Managing Director - Looking after the HQ team and helping to put on mega bespoke events for clients who want something totally awesome.