Whois Eliza and what does she do?
Favourite Food
Is champagne a food? Chocolate (naughtier the better).
Favourite Game
Sharks & Lifeguards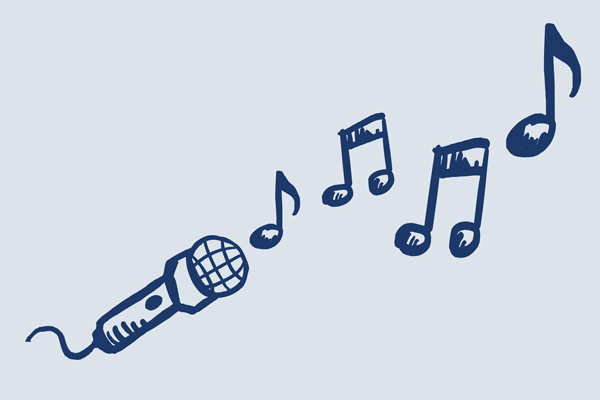 Karaoke Song
Sweet Home Alabama
Best Ever S&G Party
7 year old girl's party with Britain's Got Talent judging panel, cute fluffy puppies, an enormous chocolate fountain, The Queen and two guardsmen (lookalikes apparently!)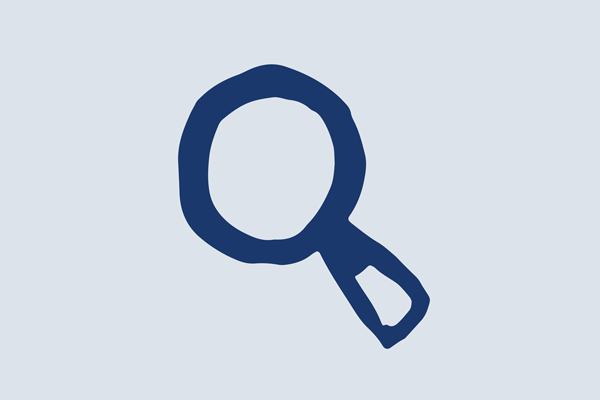 Actual Job
Part of the office core team, chatting away on the phone and on email, booking and organising parties. Occasionally I make a delicious cup of tea!