WhO Is Claire anD WHat DoeS shE Do?
Favourite Food
I've got a mega sweet tooth for chocolate and can't resist a cheese board.

Favourite Game
Horses & Jockeys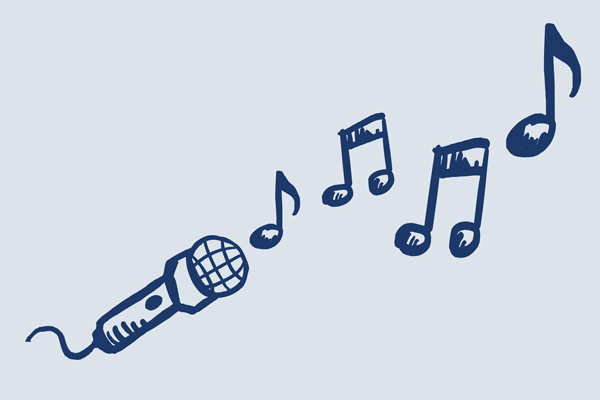 Karaoke Song
Hey Baby (Uhh, Ahh) by DJ Otzi
Best Ever S&G Party
A Corporate Christmas Party which was Studio 54 themed - the attention to detail was insane; we built a replica of the bar from the original club, had over 100 performances and impersonators and even flew out one of the bartenders from the US who worked there in the 70s to attend the event!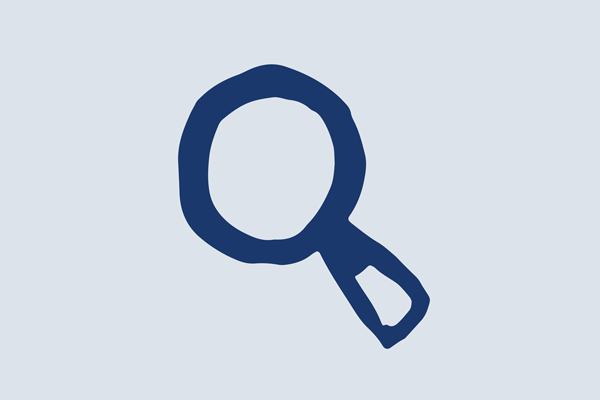 Actual Job
Event Team Manager - I have the dream job of looking after our legendary Party Team alongside Roo! We recruit, onboard, train, and allocate them to lead our epic parties and events.