WhO Is HeNnY anD WHat DoeS shE Do?
Favourite Food
I have a MEGA sweet tooth for chocolate - there isn't a day that goes past where I don't have it. Plus I also love cheeeese.
Favourite Game
Horses & Jockeys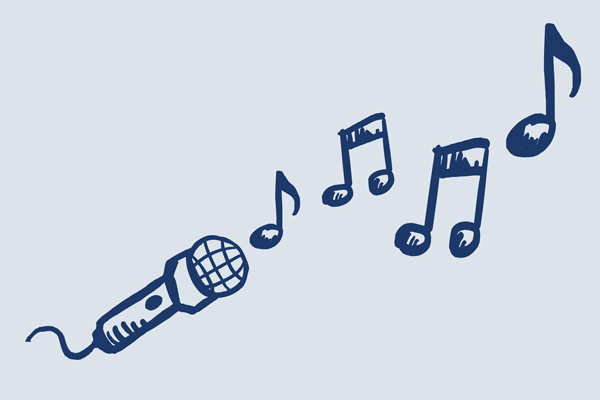 Karaoke Song
Hey Baby (Uhh, Ahh) by DJ Otzi
Best Ever S&G Party
I would say my first ever S&G party - a family adventure race day filled with silly games such as bootlace races, space hooper derby and of course the legendary dodgeball finale! Despite the non-stop torrential rain, it was so much fun!!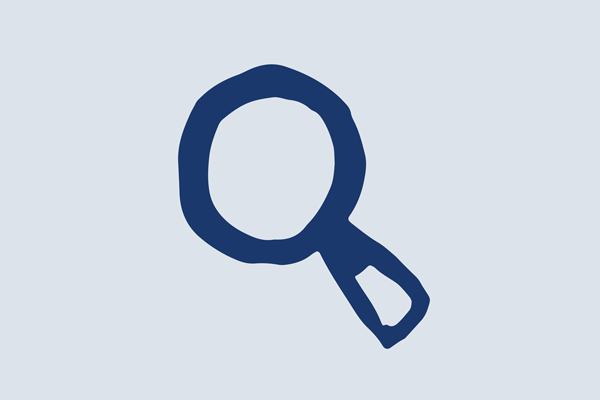 Actual Job
Event Team Assistant & Event Planner. Helping Roo with party team admin and organise epic parties with the core gals (…and currently self-assigned Office Social Sec)!