Who is Archie and what does he do?
Favourite Food
My homemade focaccia! It's a secret recipe
Favourite Game
Tug of War with parents involved. How competitive everyone gets is brilliant.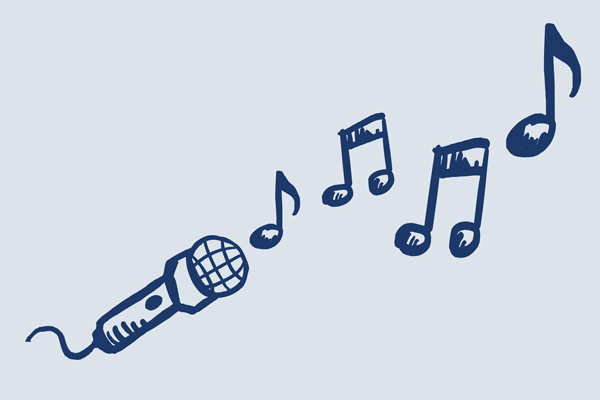 Karaoke Song
Shout by Otis Day & The Knights
Best Ever S&G Party
A festival of fun for a school leavers do with 60 x 12 year old children. A day long party with an adventure race, team challenges, laser battles, slip 'n' slide kickball, an obstacle course and all finishing in a huge food fight.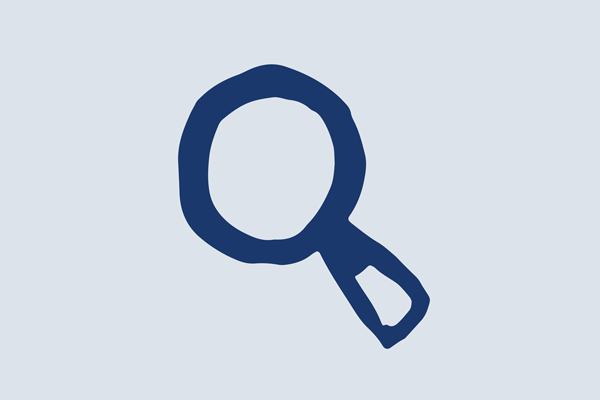 Actual Job
Running the S&G West events, office, party team and all in-between. If you want a party pretty much anywhere west of London the chances are I will have the pleasure of getting to know you!