Virtual Science Party
Ridiculously exciting and educational experiments from your front room!
Through the magic of video calling, our amazing S&G scientist along with one of our party team will host an awesome science party for your children and their friends. There will be a wide variety of interactive science experiments and activities mixed in with some S&G virtual party games too. To ensure that everyone gets the most out of it, we also send out a special science kit to all of the guests of the party which will allow for everyone to conduct their own experiments at home.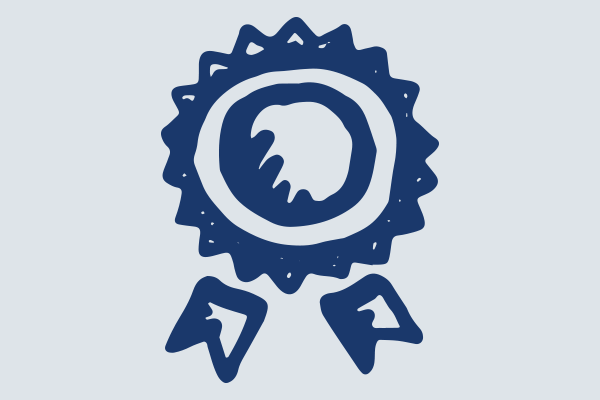 Age
The party is suitable for children aged between 5-14 years.
Numbers
The virtual science party works best with up to 20 participants.
Requirements
The party can take place at home - all you need is Zoom downloaded onto a laptop/desktop, your delivered science kit and a table from which to conduct the experiments.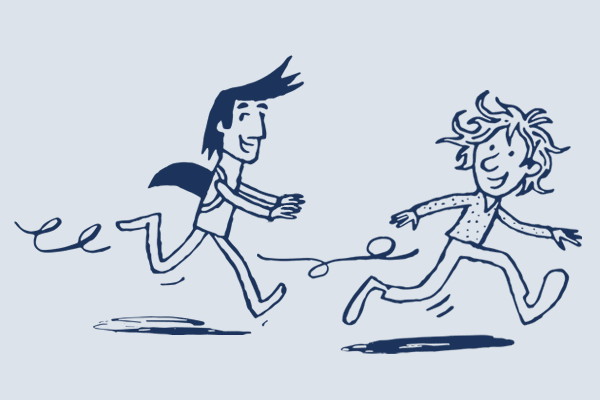 Party Team
The party is hosted by the S&G Scientist and one of our party team via Zoom.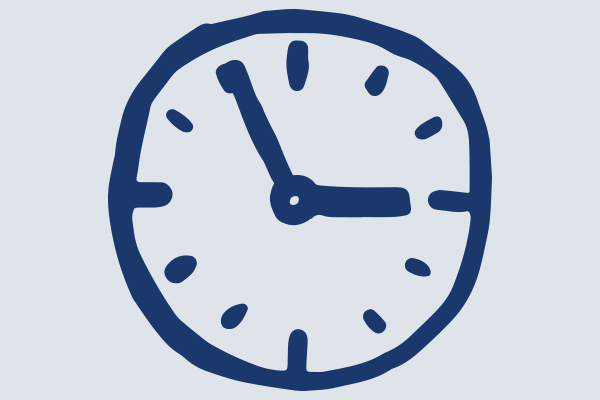 Timings
15 mins before - S&G dial in to do a final connectivity check.
45 mins - Pure scientific fun and games!