Virtual Quiz
Take on your family in our Virtual Quiz like no other!
A Sharky & George host will put your guests through their paces in a fully interactive 'pub' quiz Sharky & George style. Not only will there be an array of engaging trivia rounds to test your knowledge but there will also be a number of quirky rounds challenging the guests in a variety of different disciplines. We can also include some specific rounds tailored to your friends, family or colleagues if the organiser is able to divulge some 'top-secret' information to S&G beforehand.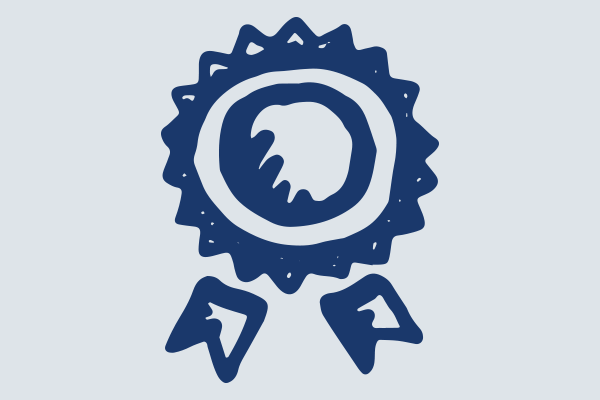 Age
We can prepare and host a quiz that is suitable for both children and adults.
Numbers
You can play as individuals or as teams and you can have as many teams as you like!
Requirements
he party can take place at home - all you need is Zoom downloaded onto a laptop/desktop

Party Team
For up to 20 participants, the quiz is hosted by one S&G team-member on Zoom.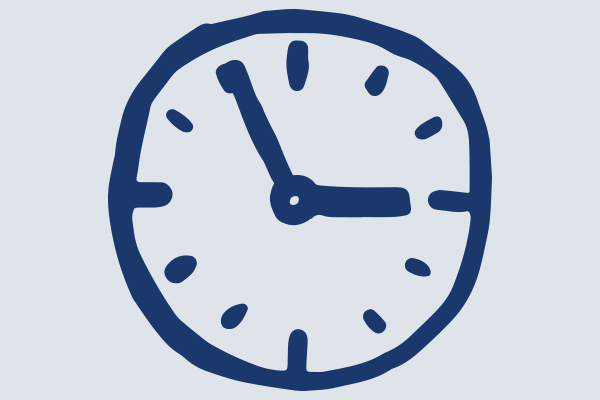 Timings
15 mins before - S&G dial in to do a final connectivity check.
1 hour - Pure S&G quiz rounds and more...