Virtual Mystery Room
Can you beat the clock and emerge victorious!
Professor Cunningham has been kidnapped and somewhere in his Berkshire apartment lies his cure to Covid-19. One of our MI5 agents has climbed up the drain pipe armed with a body camera to access Professor Cunningham's private quarters but he needs your help to direct him, solve clues and puzzles to ensure he gets the vaccine before the enemy. Will you be able to find it in time and save the world?
Booking Enquiries
Private - team@sharkyandgeorge.co.uk
Corporate - corporate@sharkyandgeorge.co.uk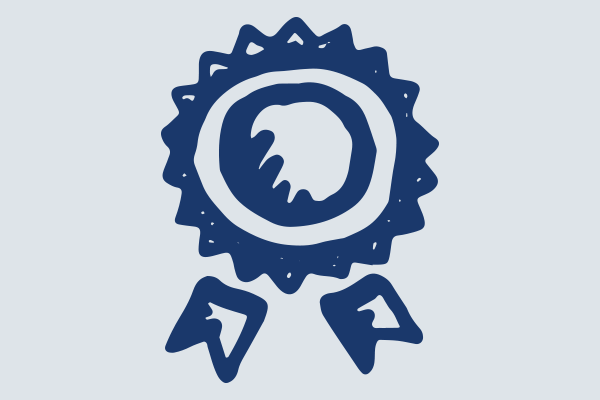 Age
We have versions of the Mystery Room suitable for both children and adults.
Numbers
We recommend no more than 6 players per session.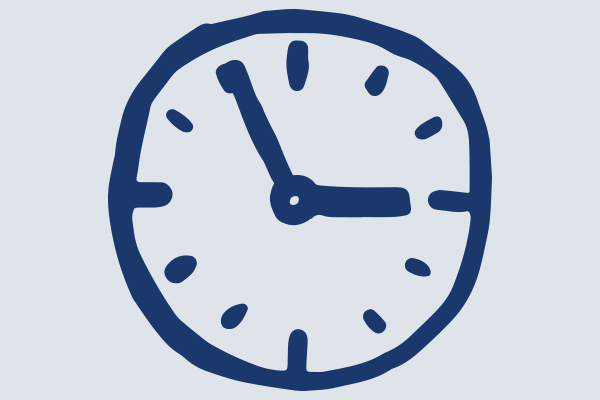 Timings
You have 45 minutes to complete the challenge and there will be 5 minutes of instructions at the start.
Requirements
The party can take place at home - all you need is zoom downloaded onto a laptop/desktop.
Party Team
Hosted by two of our party team via Zoom.