Virtual Mini-Classic
The perfect party for the little ones!
Through the magic of video calling, one of our team will host an epic Mini-Virtual Classic Party for your children and their friends which has been designed purely for the little ones. The S&G team will lead the children on an adventure with a series of games and activities in this highly interactive party to ensure that everyone is engaged… even the grown-ups!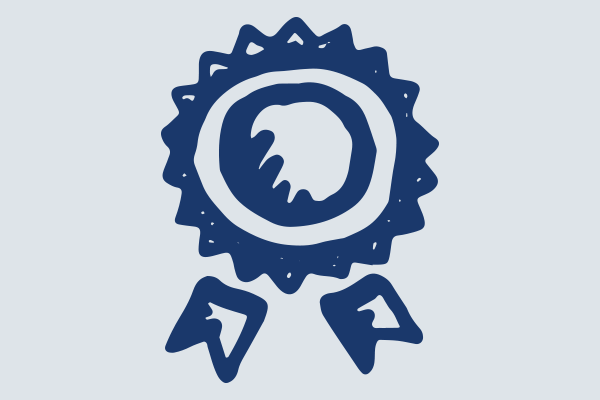 Age
This party is great for the whole family, but most suitable for groups of children aged between 2-4 years old.
Numbers
Mini-Classic virtual parties work best with up to 10 participants.
Requirements
The party can take place at home - all you need is Zoom downloaded onto a laptop/desktop
Party Team
Two of the brilliant party team will run fun and games, dancing and music.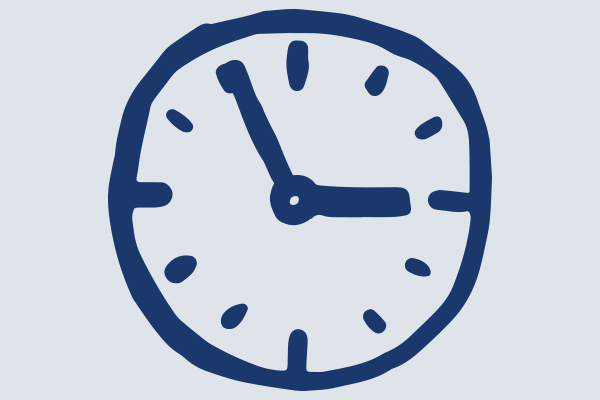 Timings
10 mins before - S&G dial in to do a final connectivity check.
1 hour - Pure Mini-Classic fun and games!