Virtual Magic Party
Magical excitement for the whole family!
Our fantastic magician will amaze and delight you at our fabulous magic party! Suitable for all ages you won't believe your eyes. Fully interactive, our team will lead you through some games before our magician performs his incredible tricks.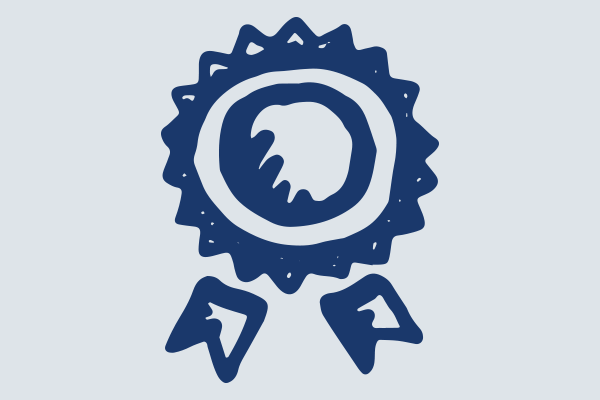 Age
The party is great for the whole family or a group of children between 5-15. We can also adapt for grown-ups.
Requirements
The party can take place at home - all you need is zoom downloaded onto your laptop/desktop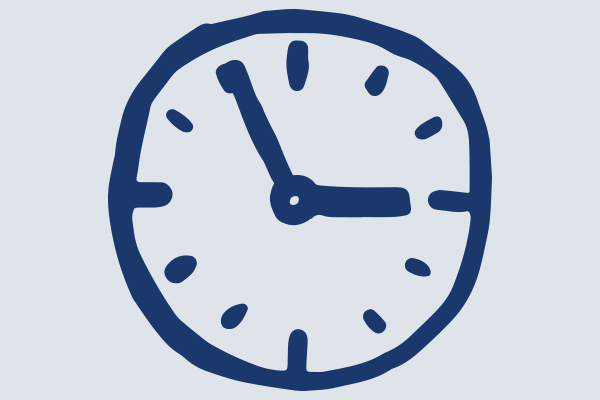 Timings
10 mins before - S&G dial in to do a final connectivity check.
1 hour - Magic, amazement, fun and games!
Numbers
There is no limit on how many people can join the party but we have found that parties with between 3-20 guests work best.
Party Team
The party will be hosted by two of our team for up to 20 guests.