Virtual Escape Room
Can you beat the clock and emerge victorious!
One of the best field agents has entered a dangerous situation behind enemy lines and it's the job of the guests to help MI5 achieve the mission and escape. Using the agent as their avatar, the guests will be the eyes and ears on the ground and will need to direct the MI5 agent in any way they see fit. On the mission, they will have to solve clues, find hidden artefacts, crack codes and hack into robotic technology in order to complete the mission!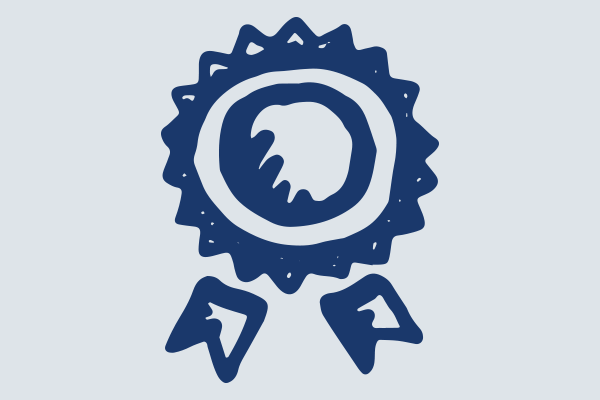 Age
We have versions of the Mystery Room suitable for both children and adults.
Numbers
We recommend no more than 6 players per session.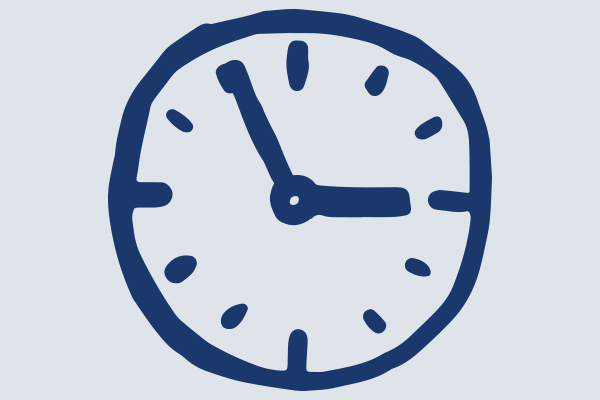 Timings
You have 45 minutes to complete the challenge and there will be 5 minutes of instructions at the start.
Requirements
The party can take place at home - all you need is zoom downloaded onto a laptop/desktop.
Party Team
Hosted by two of our party team via Zoom.