S&G Virtual Disco
Lets get a groove on!
Through the magic of video calling, the resident Sharky & George DJ will host an epic virtual disco. Our DJ will be equipped with professional DJ equipment and will have a library of quaranTUNES at the ready. There will be a variety of awesome disco games to keep everyone dancing and on their toes for the duration of the disco - all of which have been carefully crafted to ensure everyone is engaged from their own living room.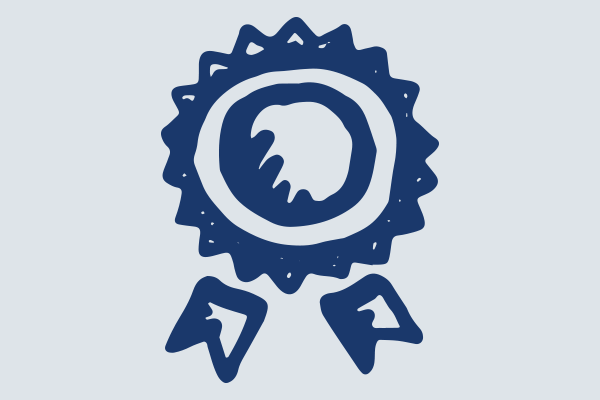 Age
This party is most suitable for revellers between 5-15. We will tailor the games depending on the age group.
Numbers
There is no limit on how many people can join your party.
Requirements
The party can take place at home - all you need is zoom downloaded onto a laptop/desktop.
Party Team
Two of the brilliant party team will run the party, packing it full of games and dancing.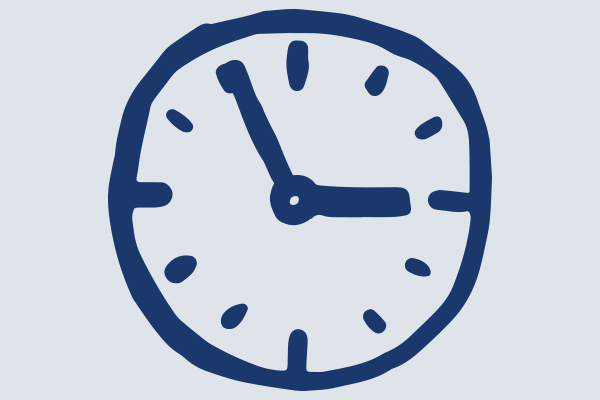 Timings
10 mins before - S&G dial in to do a final connectivity check.
1 hour - Pure disco fun and games!