Virtual Classic Party
Beaming Straight Into Your Living Room
The FUN of Sharky & George streamed into your own home via the magic of video calling! We've adapted many of the S&G classic games to make them suitable for your living room including Sharky's Footsteps, Musical Mats and Pirates and combined them with some brand spanking new games developed over the last few months including Mr Motivator Style Warm Ups, the Lava Race and Hunter Gatherer Challenges. We'll get everyone up and running to celebrate and enjoy an epic virtual party at home.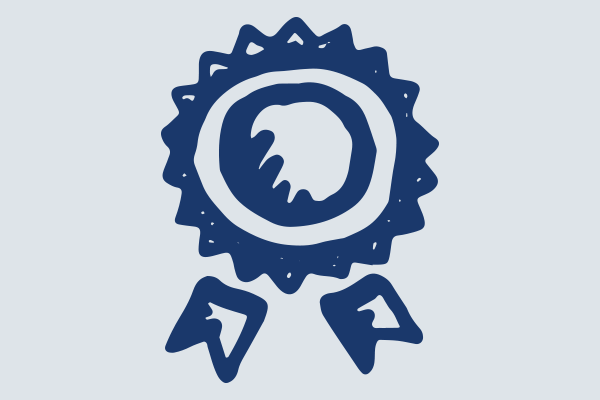 Age
This kind of party or session is great for children of all ages but the activities are most suitable for children of 4-10 years of age.
Numbers
The party will be hosted by one of our team for up to 20 children. For between 20-40 children, it will be hosted by two of the team.
Requirements
The party can take place anywhere in the world with an internet connection and zoom downloaded. Your living room will probably work best.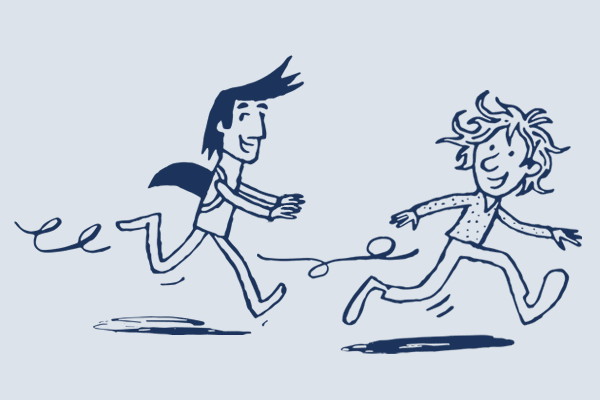 Party Team
This party is hosted by one of our party team on Zoom.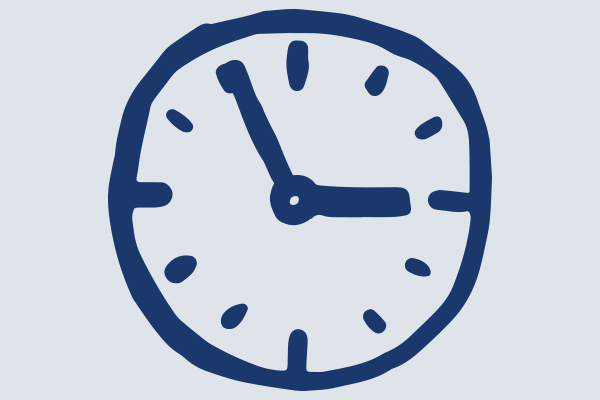 Timings
10 mins before - S&G dial in to do a final connectivity check.
45 mins - Pure Classic Party fun and games!