Virtual Adventure Race
Compete against your friends and family!
Our epic virtual adventure race is a party for everyone - young or old! One of the S&G team members will stream live into your living room to deliver one of our signature adventure races. The challenges will include a variety of competitions, games and scavenger hunts to be completed from the safety of your own home. What makes it even more fun is that you can invite friends and family from different locations around the world to bring everyone together in a unique, silly and exciting way!
We Are Still Finding The Fun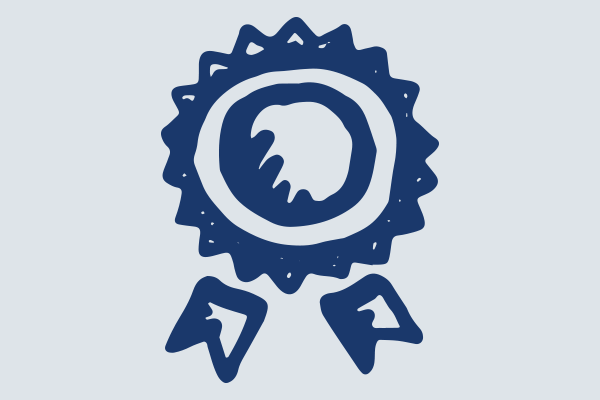 Age
The party is great for the whole family or a group of children between 5-15. We can also do adapt adventure races for grown-ups.
Numbers
There is no limit on how many people can join the party but we have found that parties with between 3-30 guests work best.
Requirements
The party can take place at home - all you need is zoom downloaded onto your laptop/desktop, some tin foil and some paper!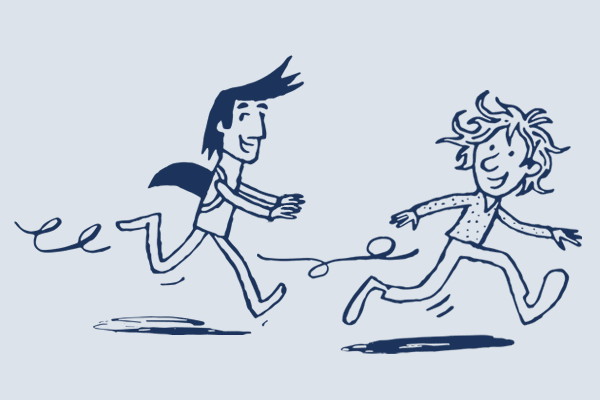 Party Team
The party will be hosted by two of our brilliant team for up to 30 guests.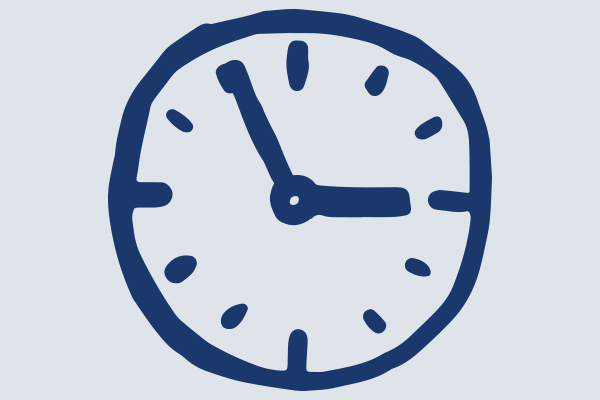 Timings
10 mins before - S&G dial in to do a final connectivity check.
1 hour - Pure adventure race fun and games!