ViRtUAl PaRTy
Beaming Straight Into Your Living Room
The FUN of Sharky & George piped into your home via the magic of video calling! One of the awesome S&G team will run 45 mins of fun & games for your children, pets, teddies and anyone else who happens to be in the house.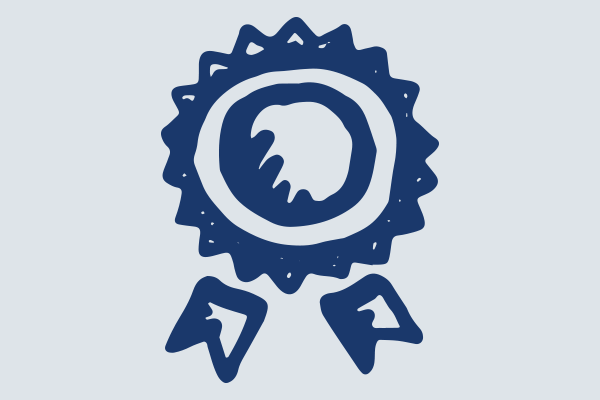 Age
This kind of party or session is great for children of all ages but the activities are most suitable for children of 4-10 years of age.
Numbers
Suitable for up to four different connections so you can party together with friends!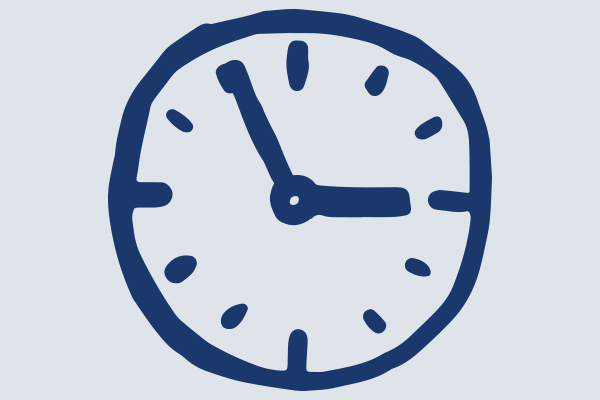 Timings
15 mins before - S&G dial in to do last minute connection check.
45 mins - Pure Games & Fun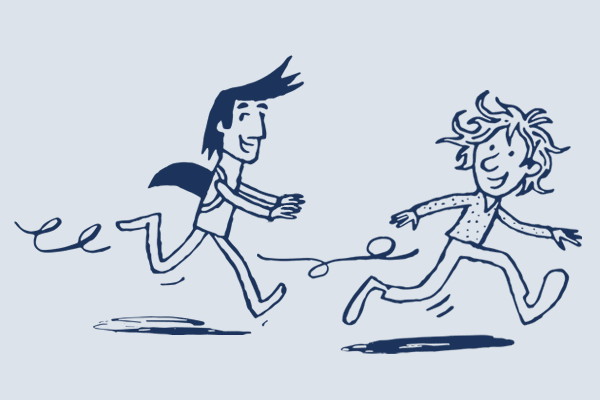 Party Team
This party is hosted by one of our party team on Google Hangouts or Zoom.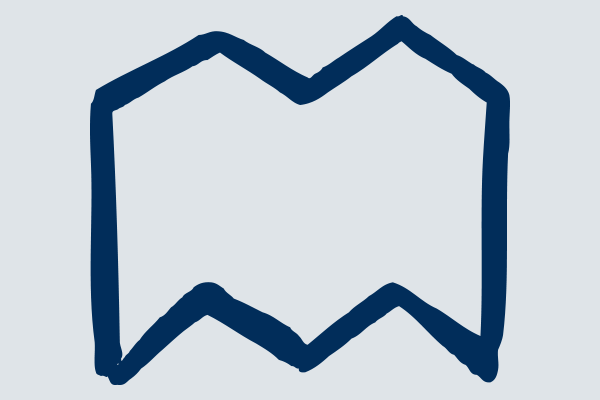 Location
Anywhere in the world where there is an internet connection! Your living room will probably work best!
Price
One-Off Party Session: £50 + VAT (£60)
Weekly Fun Session (minimum of 4): £40 + VAT (£48)
S&G CoROnAvIRus EssENtIALs
ACTIVITY PACKS
A few of our favourite pieces from our famous parties delivered to your door
S&G FAVES PARTY BOX
All of our favourite games & activities in one wondrous box!