The Reunion Party
A party well worth waiting for!
After a full year of restrictions, it's finally time to blow of the cobwebs and use up all that indoor energy. We've combined all the best bits of the S&G favourite parties and put them in one show-stopping funtastic medley of outdoor glouriousness.
This is perfect for reconnecting, catching up and renewing old friendships. Expect lots of running around, choctastic fun, survival antics, spy treasure hunts, races and of course WATERBOMBS!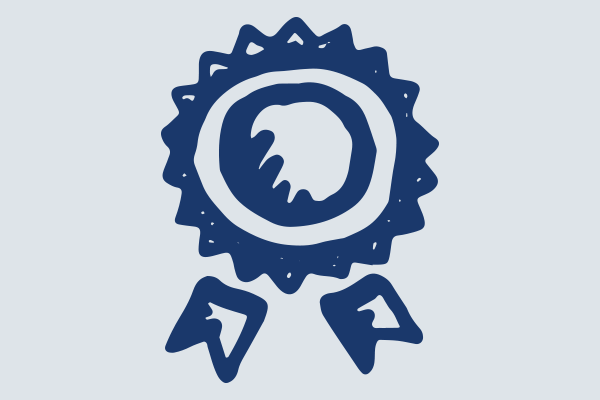 Age
This party is great for children of all ages but the activities are most suitable for children of 4-10 years of age.
Numbers
From 29th March - up to 5 children.
From 19th May - up to 28 children.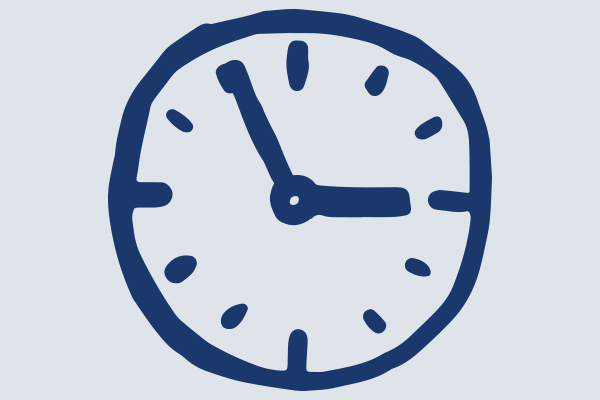 Timings
45 mins before - Team arrive
First 60 mins - Games
20 mins - Tea & Cake
Final 40 mins - More games!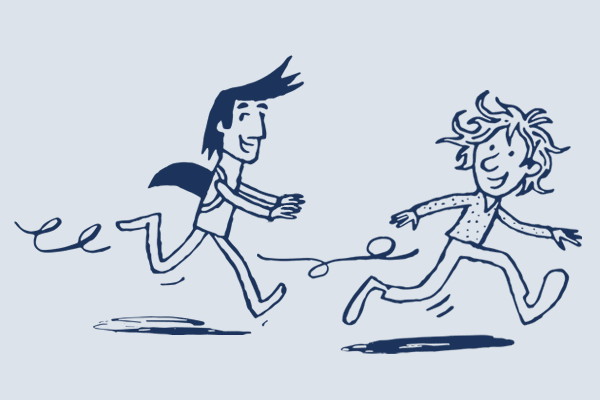 Party Team
From 29th March - 1 S&G team member
From 19th May - 2 S&G team member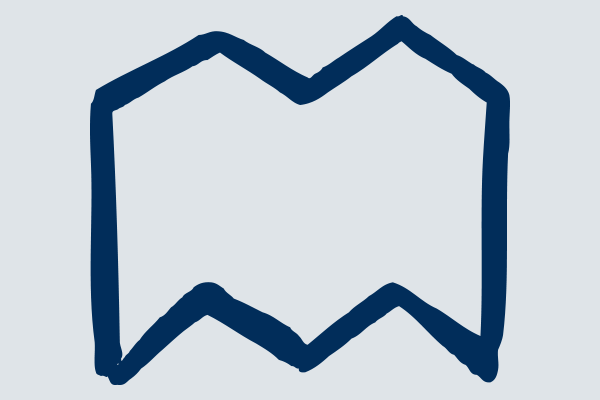 Location
This party can take place in the garden, a park, square, church hall, a large restaurant, at home or wherever is special! If the party is taking place in an indoors, the venue must be compliant with Covid-19 regulations.