Lost Boys Party
For boisterous children who love have loads of energy and love a good competition with their friends.
This is the newest addition to the awesome S&G party range...and it's totally epic! Like the Classic & Survival Party, it's packed with high-energy games and some more competitive ones too. This is a great party for a slightly more boisterous group who have been to the Classic or Survival before and includes games like the raptor game, snowball battle, stomp rocket den invasion, capture the flag, arm wrestling and break board games.
OUR CURRENT GUIDELINES
1. A bubble of 1 S&G team member for up to 5 children at all times. Anyone else (including parents) must be at least 10m away.
2. All parents will sign an online waiver to agree to temperature checks before the day of the party.
3. Temperatures will be checked on arrival, any child over 37.5C will not be able to attend.
4. If the party is taking place indoors, the location must be compliant with Covid-19 regulations.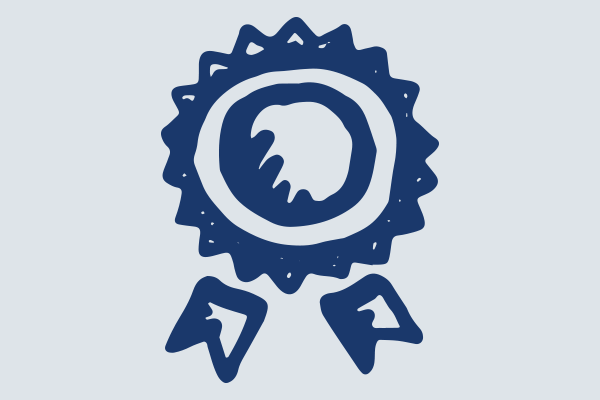 AGE
This party is great for children of all ages, but most suitable for children of 6-10 years of age.
NUMBERS
Currently available for a bubble of up to 5 children.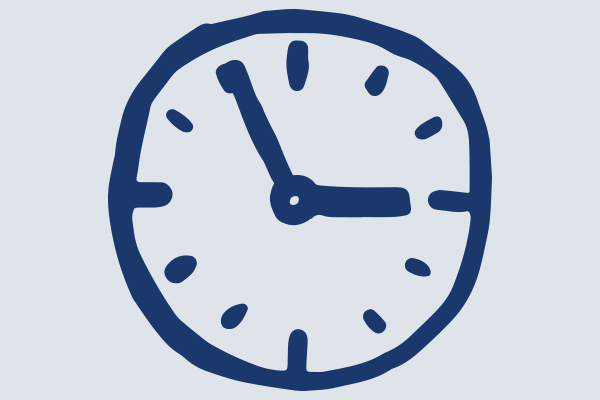 TIMINGS
30 mins before - Team arrive
1st hour - Games
15-20 mins - Food & Cake
Last 40-45 mins - More Games!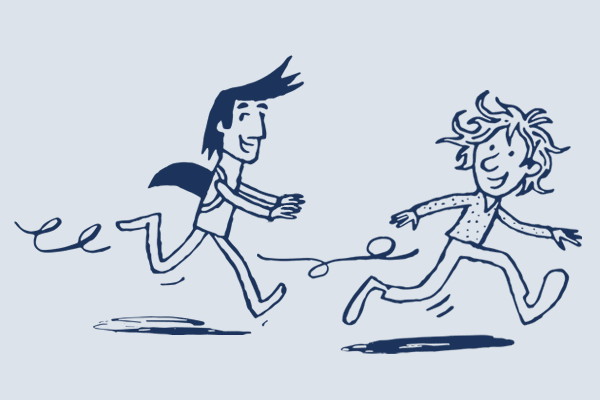 PARTY TEAM
This party is hosted by one S&G team member for up to 5 children.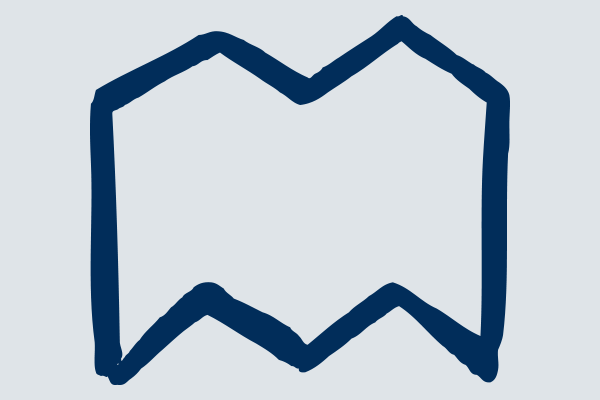 LOCATION
We need lots of running around space, so best to hold the party in a garden, park, church hall, a large restaurant or a big room.