Cooking Party
Get you chef hat and apron at the ready.
The S&G Cooking Party is the ultimate culinary experience packed with endless fun, delicious food and a good dollop of mischievous games. From pizza making and mini (but mega) burgers to chocolate mug cakes and cupcake making, the sous-chefs will be cooking up a storm in no time. What's more... you don't need to organise any catering for the party tea as the children will eat what they make! We'll go through the menu with you before and make sure the kitchen is left clean and tidy!
OUR CURRENT GUIDELINES
1. A bubble of 1 S&G team member for up to 5 children at all times. Anyone else (including parents) must be at least 10m away.
2. All parents will sign an online waiver to agree to temperature checks before the day of the party.
3. Temperatures will be checked on arrival, any child over 37.5C will not be able to attend.
4. If the party is taking place indoors, the location must be compliant with Covid-19 regulations.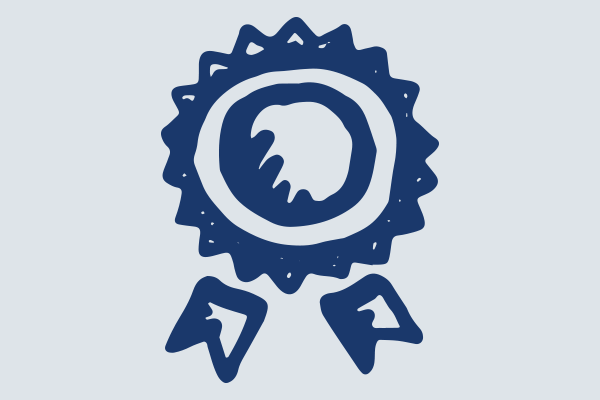 AGE
This brilliant party is suitable for children of 7-12 years of age.
NUMBERS
Currently available for a bubble of up to 5 children.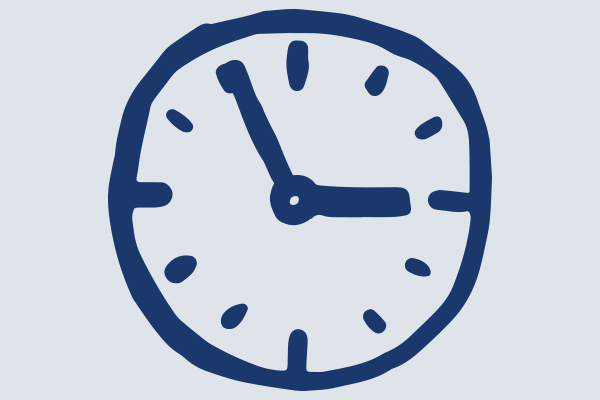 TIMINGS
60 mins before - Team arrive
1st hour - Cooking & games
15-20 mins - Food & cake Last
40-45 mins - More games!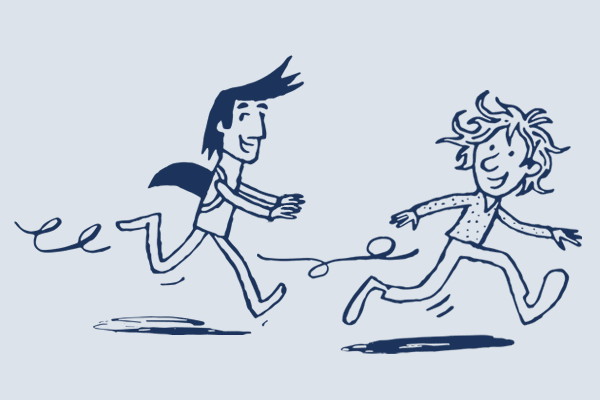 PARTY TEAM
This party is hosted by one S&G team member for up to 5 children.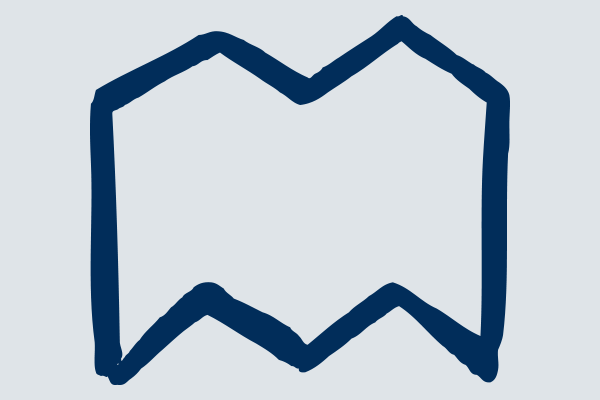 LOCATION
We need a kitchen so best to host the party at home.