Cooking Party
Get you chef hat and apron at the ready.
The S&G Cooking Party is the ultimate culinary experience packed with endless fun, delicious food and a good dollop of mischievous games. From pizza making and mini (but mega) burgers to chocolate mug cakes and cupcake making, the sous-chefs will be cooking up a storm in no time. What's more... you don't need to organise any catering for the party tea as the children will eat what they make! We'll go through the menu with you before and make sure the kitchen is left clean and tidy!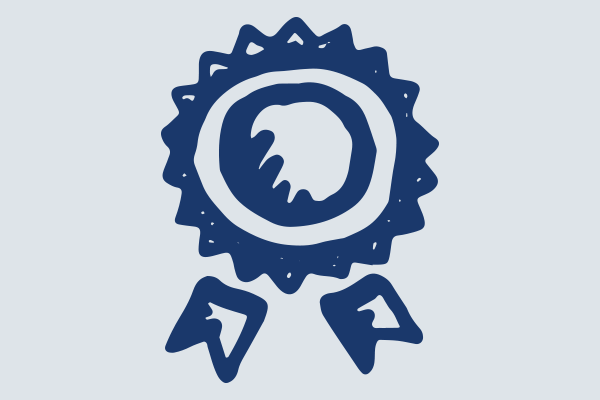 AGE
This brilliant party is suitable for children of 7-12 years of age.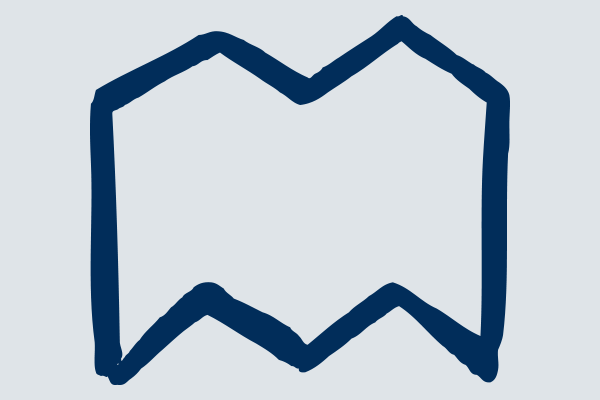 LOCATION
We need a kitchen so best to host the party at home.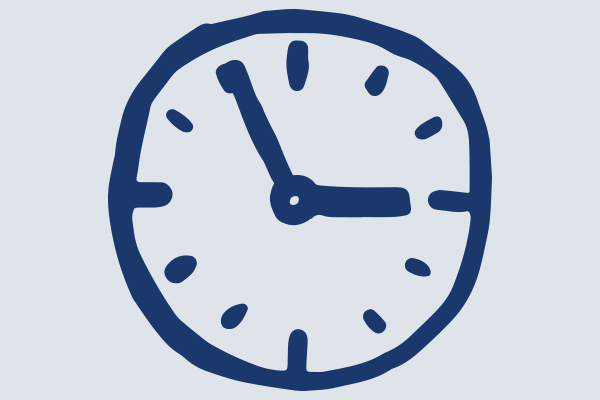 TIMINGS
60 mins before - Team arrive
1st hour - Cooking & games
15-20 mins - Food & cake Last
40-45 mins - More games!
NUMBERS
Suitable for up to 16 children. For larger parties, additional team members will be needed. Let us know when booking!.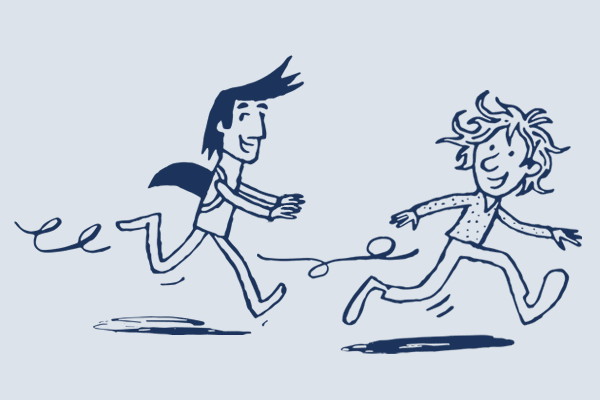 PARTY TEAM
This party is hosted by two of our party team.