The Mission
12th July - 15th July 2021
This is NOT a Summer Camp!
This summer we are introducing a four day, fully immersive experience for those willing to: think smart, get dirty, be brave and complete The Mission.
Those who are recruited to carry out The Mission will first undergo an online 'interrogation' where, if accepted, you will be sent your kit and information pack. The experience itself will take place in the countryside at a secret location S.W. of London and include a two day intensive training session followed by The Mission itself.
Want To Secure Your Place?
Do you have what it takes?
If you can stick to a plan and meet obstacles with energy and creativity, put your teammates and the Mission before yourself and can be relied on by others, then this unqiue opportunity is for most definiately for you.
Is 'The Mission' for your child?
If your child enjoys the outdoor adventure and games with adrenaline, this is the experience for them.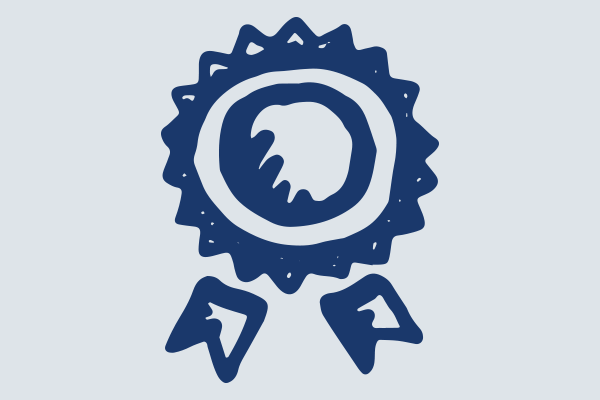 Age
The Mission is suitable for children aged 11-14 years.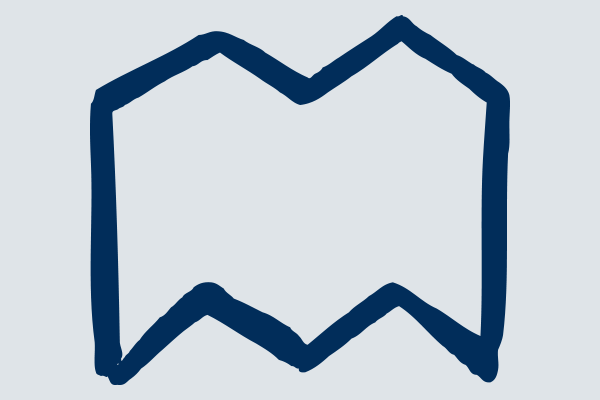 Location
The Mission will take place at a secret location S.W. of London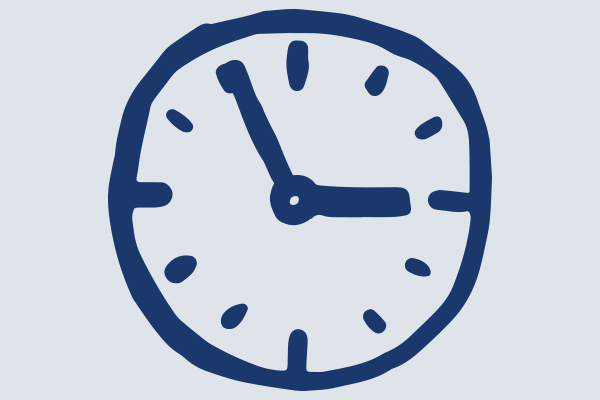 Dates
The Mission will take place from the 12th - 15th July 2021.
SUMMER HOLIDAY CAMP - At The Parsons Green Club
12th July - 3rd September 2021
Find out more