Fun Family Games & Challenges
29th April 2020
Looking for something to keep the kids entertained? The Adventure Race will get them moving! This event full of fun games and mini challenges is an intense, interactive competition between families. Everyone will be racing to complete crazy activities such as building a fortress in under a minute or making a hilarious human pyramid. Think you can win against other households?
Tickets cost £5.00 per household and they can be purchased from the Fever website.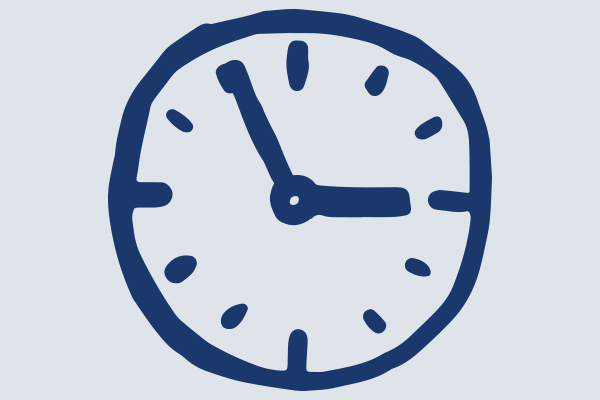 Time?
This will begin at 3.30pm and last for approx. 1 hour
Where?
This will take place online and you will be emailed with the link to take part.
How?
Tickets are £5.00 and can be purchased on the Fever website. The link can be found in the description above.