Our Five Spooktacular Halloween Craft Ideas!
Halloween is an awesome excuse to decorate your home or throw an epic party. From balloons and bunting to fake spiders webs and broomsticks, the possibilities are endless! So whether you're throwing a party, looking for some children's craft activities or wanting to kit out your house ready for those trick or treaters, we've put together five of our favourite Halloween craft ideas.
From pumpkins and Frankenstein faces to skeletons and spiders; bunting is one of our favourite go-to craft activities!
Using paper plates and coloured paper as a starting point, you can then decorate each one with black card, googly-eyes, felt shapes, pens and glitter! Connect together each character with coloured string and hang them for all your guests to see!
Popsicle stick spider webs!
These creations can be hung from windows or doorways to add a bit of spooky Halloween fun to your home. Once the popsicle sticks have been glued together, white wool can then be weaved and wrapped around each one, to create a unique pattern on each!
Don't forget to cut out some card spiders to really finish them off!
Popsicle Stick `Puppets
Get the card, pipe cleaners, googly-eyes and felt shapes back out! It's time to create your favourite popsicle stick puppet characters! They could be as silly or as spooky as you like! Use them to put on a show, or pop them in a vase for a bouquet of Halloween characters on the dinner table!
Paper Jack-o-lanterns
Super easy to make and looking really cool, these jack-o-lanterns are a fun and quick craft activity.
Have the children draw a face (the spookier the better) in the middle of a piece of orange paper. Fold it in half, cut lines perpendicular to the fold (an inch from the edge), open the paper, and roll it into a tube, securing the ends together with tape or glue.
Glue on a handle in contrasting paper colour and you've got yourselves a brilliant Halloween decoration!
Monster Headbands
Have your child create their very own monster headband to wear at dinner! Use coloured card, paper, pipe cleaners and googly-eyes; to ensure awesome creativity which will transform your guests into their own unique monster masterpiece!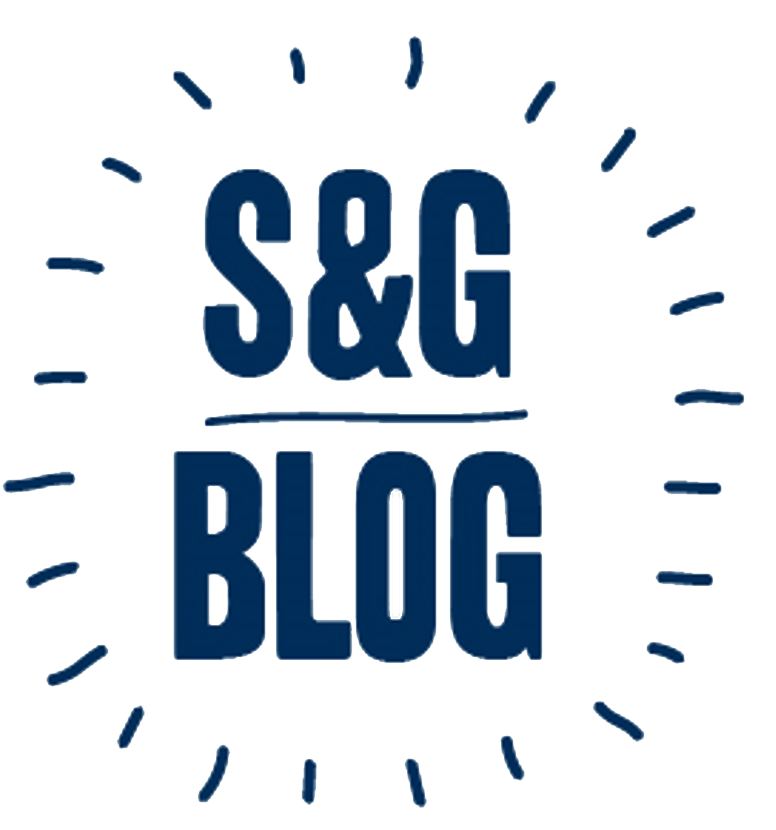 Sign up now to stay up to date with the latest news, events and goings-on at S&G HQ.
By entering your email address you agree to receiving party ideas by email, in accordance with Sharky & George Privacy Policy