Hype, hype, hype. Remember that one birthday party or school ball that everyone talked about when you were around 18 years old?
The girls prepared their hair, nails, makeup and dresses, whilst the boys bought cheap aftershave and shaped their questionable hairstyles!
As amazing as we are sure the party décor, music, food and location was, half of the enjoyment of the event was in the preparation.
That anticipation of what was going to unfold during the party and the 15 minutes of everyone arriving to the soiree in the outfits they had dreamed of for the weeks and months running up to the event. That is what people remember years after the big event.
We'll take it back one step further though. Although it may not have got the same adrenalin rush as entering the party, receiving the initial invitation for the event through the post triggered this anticipation. No matter what age the party is for, this excitement remains true from the first time you hear about the special occasion and event theme.
Whether you're doing a Willy Wonker Summer BBQ or a Classic Sharky & George Birthday party, if you send out original invitations, and put a little bit of extra effort into personalising each invitation (no matter how many people you intend to invite!) it plants the excitement seed that normally always grows into an extra memorable event!
So how do you create the perfect invitation?
Here are 5 fun and simple tips on how to think up and create the perfect invitation!
1.) Pinterest!
We love Pinterest at Sharky & George, it's our go-to platform to gain inspiration for our parties before we add our unique Sharky and George twist.
Creative Willy Wonka Invitation Ideas
Pinterest is great if you need to look at examples of invitations as someone has most likely created a creative design idea you can base your invitations on already. Just type your keywords into the search bar and scroll. Most have associated blogs and even free templates you can use.
Follow us on www.pinterest.co.uk/sharkyngeorge/ for more Pinterest inspiration!
2.) Handwriting makes things personal!
Handwriting makes things personal
If you take the time to handwrite your party invitations it will show the lucky recipient that you're really putting the effort into making this event truly special. Having your child sign the invitation off with their name and a little drawing can be a great way to keep the children feeling creative and helping out with their event.
3.) Why not do good for the planet whilst being creative?
Little Difference plant a tree for every card sold, what a great idea!
Hand designed and drawn by Sophie, you can contact them to make completely bespoke card invitations for you.
Whilst E-invitations are also a sustainable way of reducing paper consumption, often these invitations don't have the same impact as receiving something through the post.
Yet if you really do want to do your bit for the environment, why not create a personalised video invitation or a series of messages with a creative spin?
4.) Arts and crafts shops offer great materials
From Harry Potter themed invitation scrolls in a tube tied up with Hogwarts ribbon, to the classic glitter in an envelope trick, craft shops have all sorts of magical treasures, in all shapes and sizes! If you can't make it to your local shop try Hobbycraft online.
5.) Forget the postman, deliver the invitations yourself — in character!
Nothing plants the excitement seed than turning up on the doorstep of your future events guest, dressed up in fancy dress of the party theme! Yes, it's been known for Captain Hook to have knocked on the door in full pirate mode to deliver party invitations in the past!
There are a million and 1 ways to make your party special, and although we believe this starts with creative and personal invitations, it really starts with good planning. If you need help organising and putting on a special event, no matter if you have a full plan or just an idea — we'd love to chat.
Simply send us an email on enquiries@sharkyandgeorge.co.uk or contact us via our social media channels or phone on 020 7924 4381.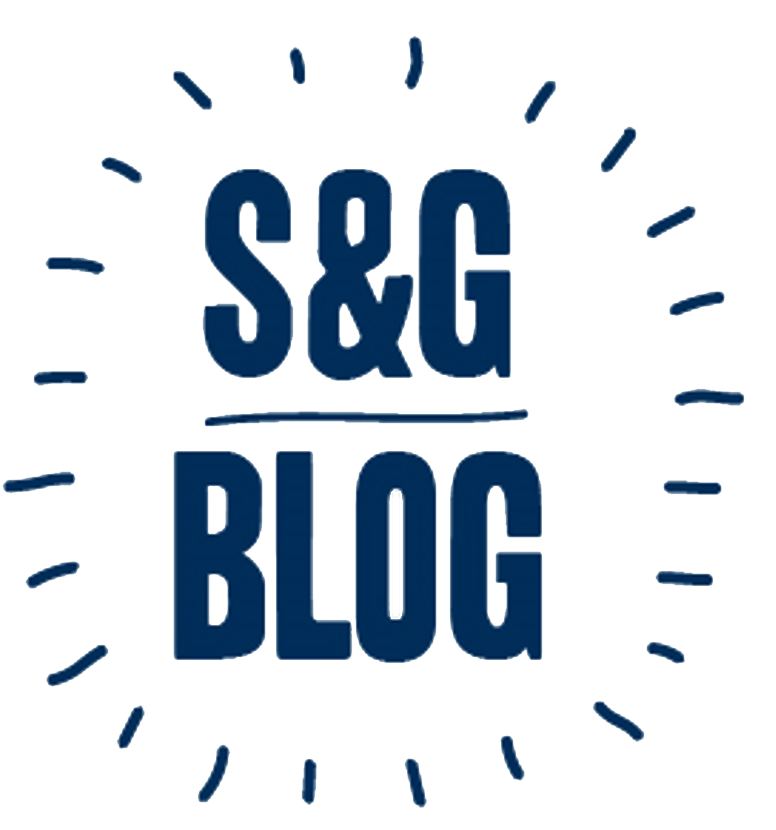 Sign up now to stay up to date with the latest news, events and goings-on at S&G HQ.
By entering your email address you agree to receiving party ideas by email, in accordance with Sharky & George Privacy Policy