Classic Sharky and George Games for a Halloween party to remember
Trick or treat yourself this spooky-season ?? With spooky-season upon us, it's time to start party planning! Your outfit's sorted, you've nailed your decor and you've prepped your food, now all that's left is to plan the mischief! That's where we come in… We've outlined our favourite S+G games to ensure a Halloween party to remember. So, trick or treat yourself this spooky-season with these fun-filled classics that will keep the children entertained for hours.
An absolute classic, apple bobbing is a favourite at any party! This is best to do in teams of two so you can bring some friendly competition. Add more Halloween-mischief by drawing jack-o-lantern faces on your apples, or if you're happy to make a real mess, then we suggest following this by bobbing for sweets hidden in flour.
Mummy Wrapping
Split the children into two teams, and get them to choose one person in each team to be mummified. Get the rest of the team into a single file line and then on 'go' each person takes it in turns to do a wrap of toilet roll around the mummy until they are completely mummified. Once they've done their wrap, get the players to sit down on the floor. Then, the winning team is the one that can de-mummify their mummy the fastest!
Haunted Hunt
The classic scavenger hunt can easily be given an awesome Halloween twist. Take your guests on a spooktacular journey through your party by splitting them into teams, giving them a cauldron to collect their spooky items, and setting them on a scavenger hunt. Have them search for items including bones, fingers, fake blood, spiders, chocolate eyeballs or spooky tattoos.
Giants, Wizards Trolls
This game is very similar to "Rock, Paper, Scissors", but much more active! Divide your guests into two teams and get them to gather at opposite ends of the room. Each team decides which creature they want to be for the first round: either Giants, Wizards or Trolls. The whole team must be the same creature. When both teams have decided, they line up facing the other team, and everyone together yells "Giants! Wizards! Trolls!" and then whatever creature their team has decided to be. For example, a team who is Giants would yell: "Giants! Wizards! Trolls! GIANTS!"
Now here's the catch: Giants step on Trolls (i.e. Giants beat Trolls), Trolls tickle Wizards, and Wizards zap Giants. In each round, whichever team "beats" the other team must chase the losers back towards their side of the room. Anyone on the losing team to be tagged before they can touch their wall of the room now belongs to the other team. In rounds where both teams end up being the same creature, consider it a tie and start over. Play the game until most of the children are on one team.
In addition, there are actions to do for each of the creatures during the yell that starts off each round. Giants: raise arms high overhead; Wizards: arms in front of the body as if throwing a magic spell; Trolls: hunch down curl arms inwards.
Posted on: 29 February 2020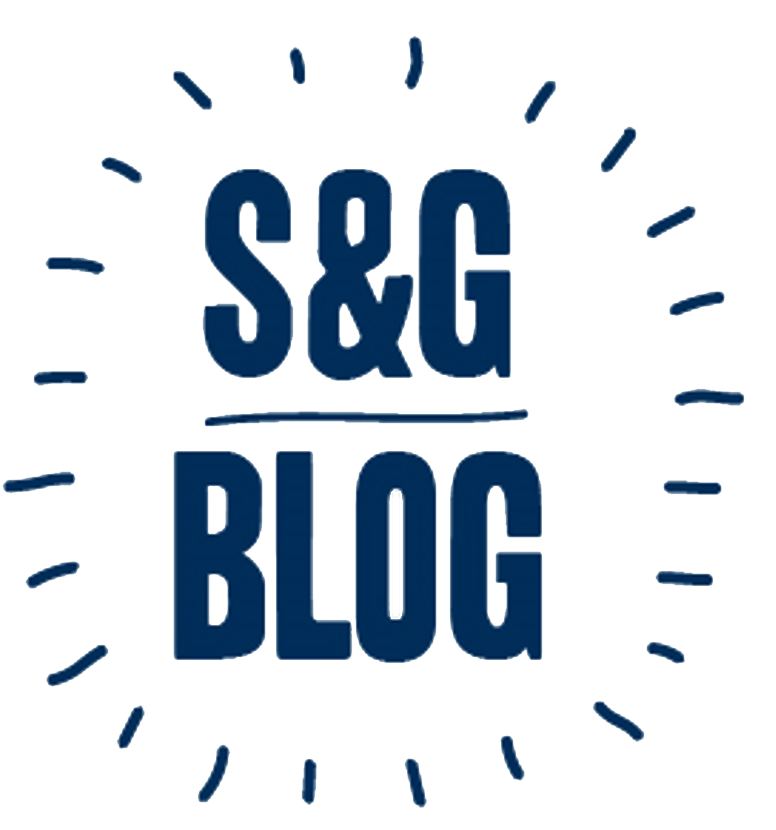 Sign up now to stay up to date with the latest news, events and goings-on at S&G HQ.
By entering your email address you agree to receiving party ideas by email, in accordance with Sharky & George Privacy Policy