Who is Tom and what does he do?
Favourite Food
Salmon Poke Bowl
Favourite Game
Extreme Boule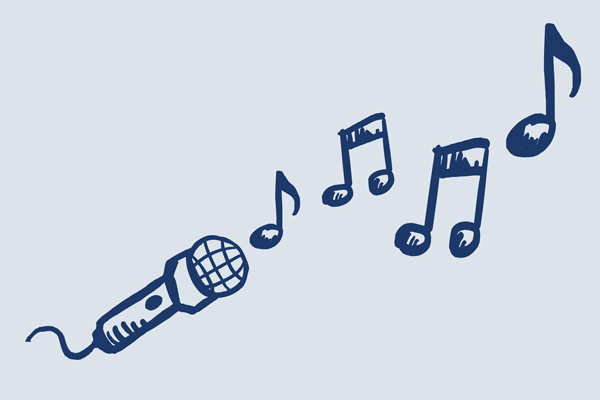 Karaoke Song
Loose yourself, Eminem
Best Ever S&G Party
The Duck and Roller Blading party, the ducks were so cute!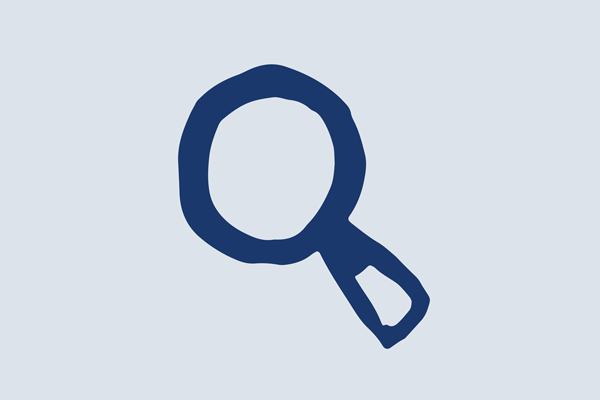 Actual Job
Director of Operations – responsible for overseeing all the logistical and operational aspects of the company. Ensuring all events run smoothly, within budget, and meet client expectations.