Who Is SaM and wHat DoeS hE dO?
Favourite food:
Pizza, pasta and paella
Best ever S&G party:
A 50th in Southern Germany with actors, film crew and pyrotechnics. An immersive experience involving WW2 vehicles, smoke grenades and lots of explosions!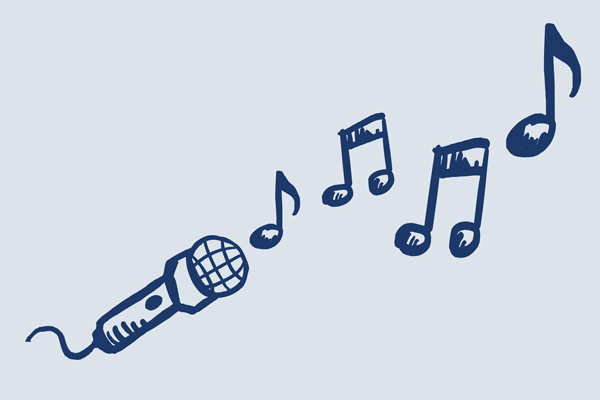 Karaoke song:
Barbie Girl by Aqua
Favourite game:
Sharky's Footsteps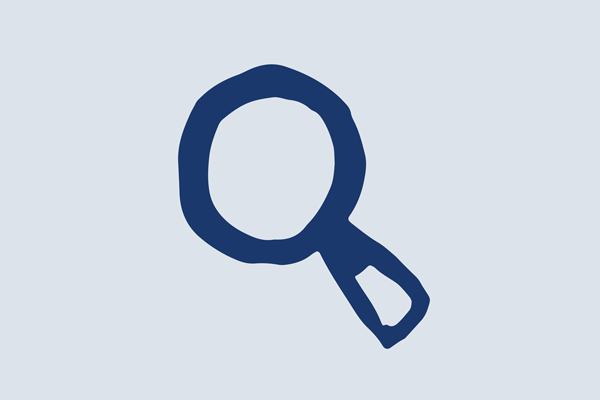 Actual job:
Events Co-ordinator. Taking bookings, planning parties and event managing. Getting crafty in the office when needed and helping to empty the sweetie collection when it begins to overflow.